Former Celtic midfielder Stylian Petrov has called for current Hoops man David Turnbull to make on particular change to his game.
Speaking to the Celtic Way, Petrov stated that he believes the 22-year old midfielder wastes too much of his energy at times in this Celtic side. However, he also insisted that will come with experience for the young Scotland internationalist.
"At times, I think he wastes some of his energy in areas that he doesn't need to be, but that is something that comes with experience.

"He has a bit of experience around him in Callum, and it is important that he listens to that. If he pays attention to what people are advising him to do, then he has the capability of becoming a real goal-scoring midfielder.

"Having that within the team can be so important because it alleviates the pressure on the forward players, and it also means there are other areas where you know the goals can come from."
When it comes to David Turnbull, it is clear to see from last season and at the beginning of this campaign, he has qualities that go well as a Celtic midfielder.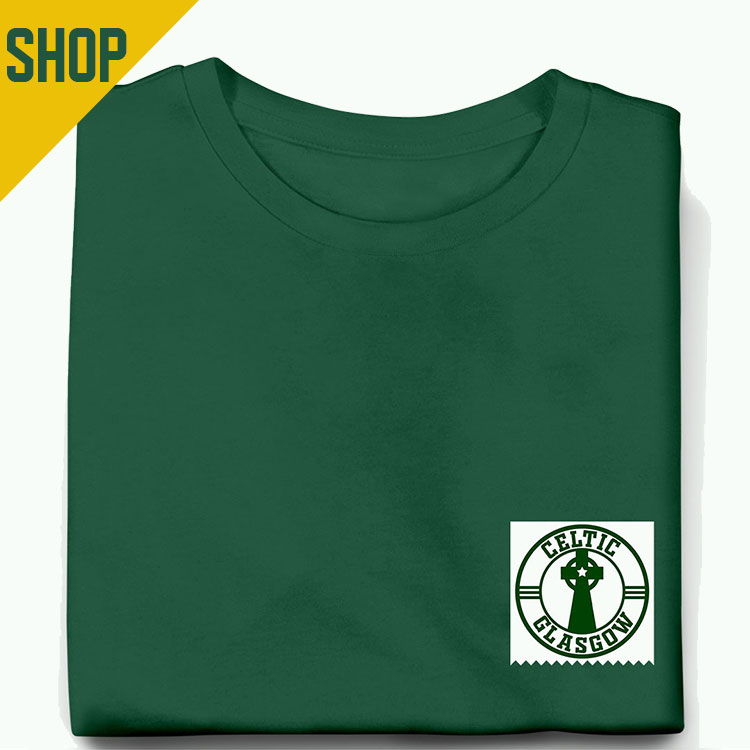 However, he isn't the finished article just yet, and that is completely fine. With his age, there are still many parts of his game that will develop with more time, and Petrov is spot on in the points he makes.
He will likely have to play most games from now until January, as long as he picks up no injuries, which could be seen as a positive or negative.
Of course, more football for young midfielders is brilliant for the experience they will pick up, but at the same time, he has already played a lot of minutes at this early stage of the season.
Fingers crossed, as time goes on, we can continue to see more development from Turnbull under Ange Postecoglou.