As Moritz Jenz's contract came to an end after only being at the Celtic Park for six months here's a look back on some of those who were also in Glasgow for a short time and remembered for different reasons.
Two names which immediately spring to mind when speaking about January transfers at Celtic which were only short are Robbie Keane and Craig Bellamy. who made a difference to the team when they arrived,
Although before players didn't depart Glasgow having won league titles, they are fondly remembered by the Celtic support for their quality and everything they brought to the team.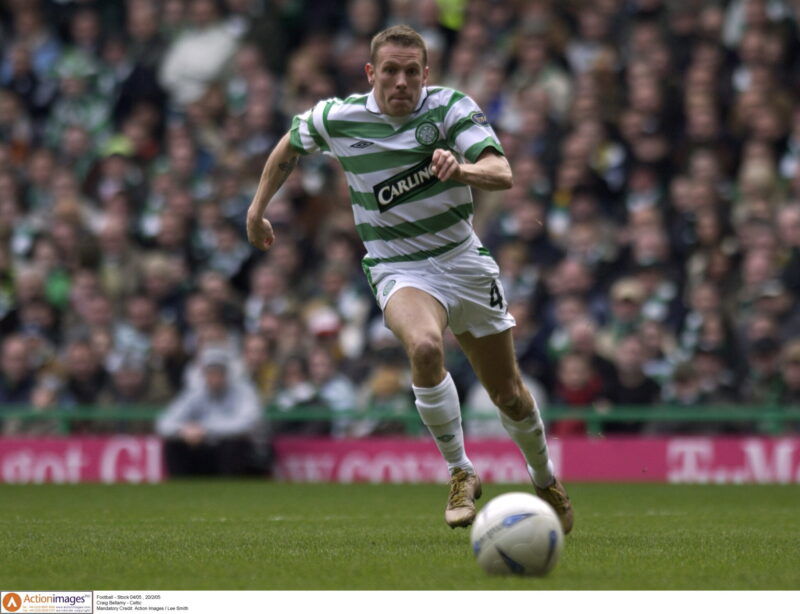 Jenz's is in a different sort of situation as he was at the club for the first part of the season but still made a significant contribution in the 19 appearances he made. If Celtic go on to win the league title, the German defender will be worthy of a medal as for a player to receive one they have to have played in ten Premiership matches which the 23-year-old managed.
In contrast, the likes of Jonjoe Kenny, Charly Musonda and Danny Fox are at the other end of the scale of players who didn't make too much of an impression.
Musonda only made eight appearances under Brendan Rodgers and majority of those minutes came off the bench. He will be most remembered for playing a lovely ball to Callum McGregor in the victory over Zenit but failed to really show how good a player he was while in Glasgow.
Fox signed under Tony Mowbray in the summer of 2009 but didn't last before heading back down south to Burnley.
Jonjoe Kenny joined Celtic while the team had imploded on their bid for ten in a row and he was absolutely shocking.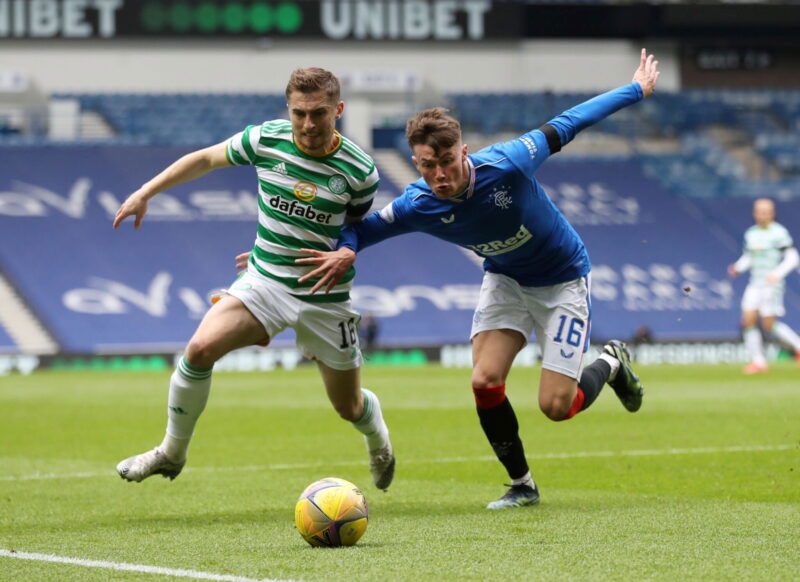 Celtic had put up a spirited fight at Ibrox before the winter break and although the writing was already on the wall that the title was over, all that got added to the squad was Kenny in January 2021 after the departure of Jeremie Frimpong.