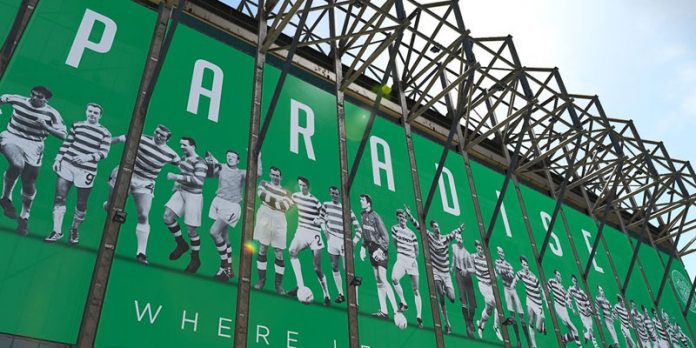 Police Scotland have released a statement reminding fans that there will be an appropriate policing plan put in place and also urged people to find others means of protest such as online.
As reported by Glasgow Live, Superintendent Stevie Dolan of the Greater Glasgow Division spoke ahead of the planned protest which is set to take place at 1 PM before tomorrow afternoons game, insisting that protocols are followed.
"We are aware of a planned protest at Celtic Park which is due to take place on Sunday, 13 December, and an appropriate policing plan ill be in place.
"The Scottish Government strongly advice against protest in areas under level 3 restrictions. We would urge people to follow this guidance and find alternative ways to protest, such as online, to help prevent the spread of coronavirus.
"We understand people may still want to make their voices heard but they must do so lawfully and peacefully. Our response will be appropriate but we will use enforcement where required".
The planned protest is expected to go ahead and was organised by those at the Celtic Trust.
It is unclear at the moment how many are expected to turn up with many fans split over the idea of a protest.
Recently it has been hard for supporters to be getting their voices heard with no fans being allowed in stadiums, so realistically this is the only way that this can happen.
Many would argue though it isn't the safest thing to do in the current climate and could also have a negative effect on the team before a crucial game.
It must be reiterated though, if this protest is to go ahead, it is simply against the board and not again the players, who we have to back and support from here with a huge couple of games coming up.