Celtic boss Ange Postecoglou is expected to be linked with a move to Premier League side Everton after it was announced that boss Frank Lampard had been sacked from his position.
Both sides faced each other only a few months ago in the Sydney Super Cup as the Toffees won 4-2 on penalties.
Lampard managed to keep Everton up last season but the side have had a dismal start to the current campaign, only managing 15 points from 20 league matches.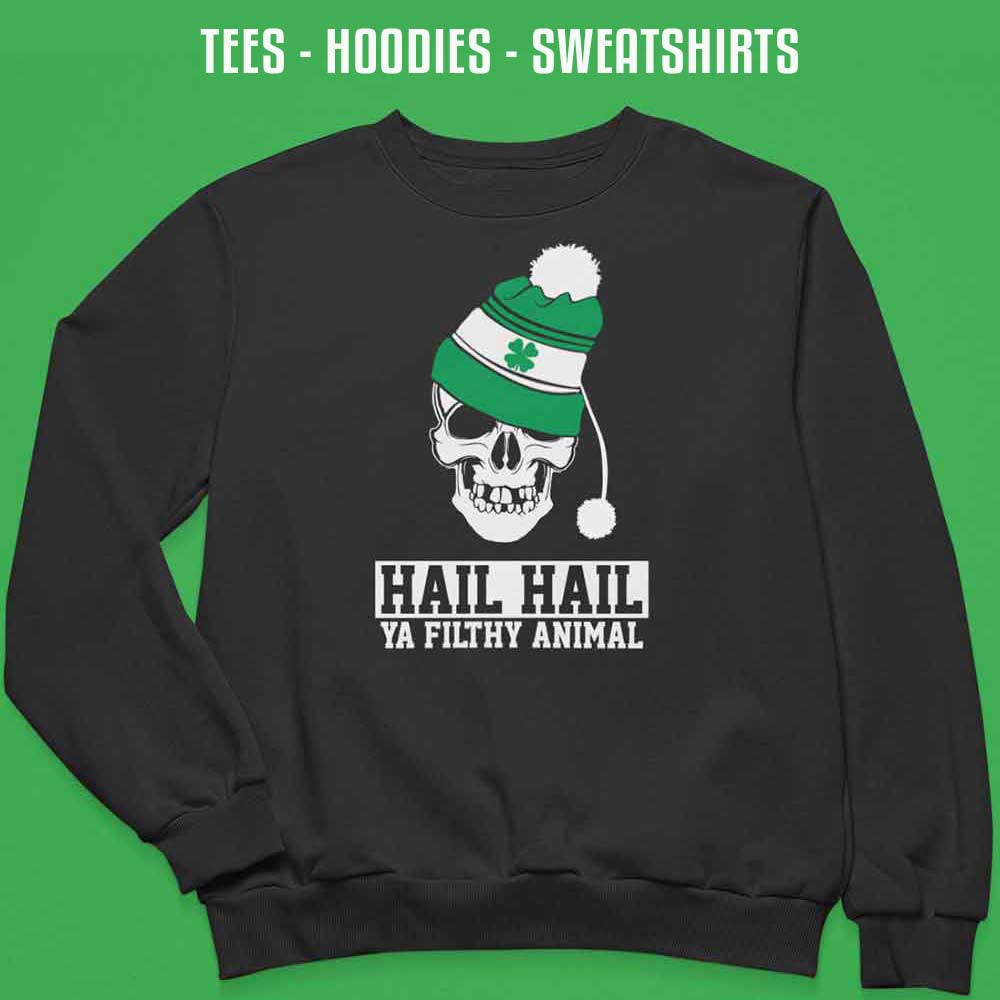 They are second bottom of the Premier League and only five goals separates them and Southampton in the relegation zone.
Large parts of the media in Scotland as well as pundits have already linked Postecoglou to a number of jobs in the Premier League including the likes of Southampton, Aston Villa and Wolverhampton Wanderers.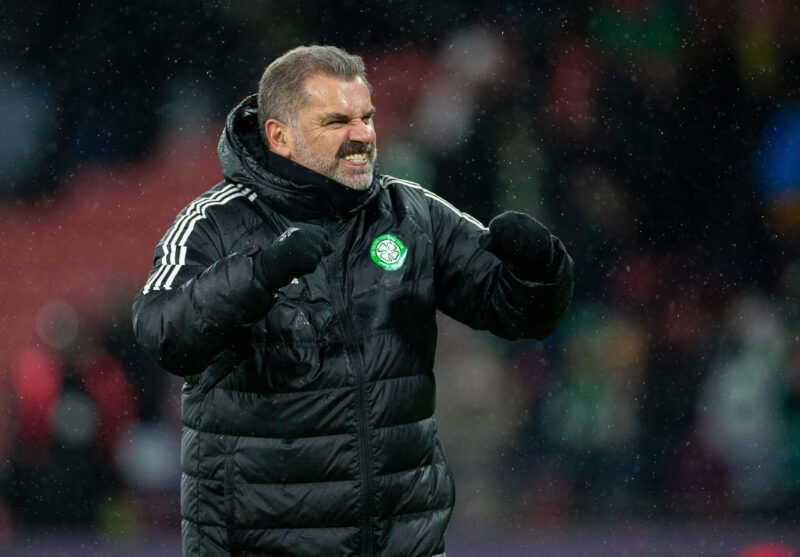 His side currently sit nine points clear at the top of the Scottish Premiership and he will be hungry for more silverware as his Hoops side continue to fight on three fronts and still have the chance to win a treble.
Postecoglou likely won't stay at Celtic forever but it's unlikely that he would leave Glasgow at this point in the season for a side who look to be in deep trouble and could face relegation this season.