Celtic boss Ange Postecoglou has called on his players to rise to the level of expectations that are expected in Glasgow as his side prepare to bounce back from Thursday's disappointing European defeat.
The Hoops were handed a lesson by the Norwegian champions, over two legs in the Europa Conference League, with Postecoglou and his side unable to end the long wait for a knockout victory in European competition.
As quoted by the Daily Record, Postecoglou is not interested in hearing any excuses from that defeat, insisting that he wants to see his team reach the level of success that is expected at Celtic.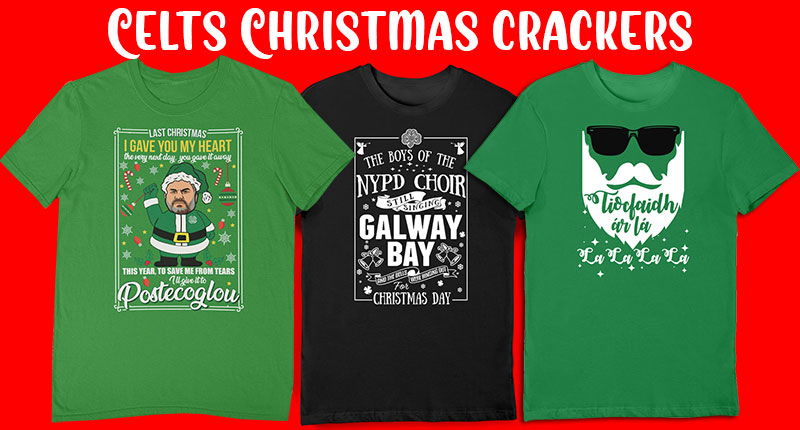 Thursday Flagship Podcast w/ Gianni Capaldi
"There's no good that comes from defeat. We weren't good enough, and we haven't progressed, so it's disappointing.

"But that's a separate issue to the [Hibs] game. We have a big game on Sunday, another challenging game away from home against a good side.

"So we have to make sure that we perform well, as we have been. But that's not because of anything that happened [on Thursday].

"That's the expectations on our football club, that we perform in all competitions and our next challenge is the league on Sunday.

"That's what I am talking about. We want these players to get to that level.

"I think that they can, but they'll only do it if we keep exposing them and keep putting that assertion on them that close enough is not good enough."
On several occasions, Postecoglou has stated his belief that his side are nowhere near the level he wants/expects them to be, and Thursday night was likely a big indicator of that.
The Hoops now face a potential tough task of travelling to Easter Road, looking to bounce back and show the mistakes they have learned from disappointing losses such as the one in midweek.
This is the sort of attitude we want to see from any Celtic manager, and Postecoglou clearly demands much better from his players, which can hopefully lead to a reaction in the capital this weekend.