There has been a lot of great content produced around Ange Postecoglou's visit back to Australia with another teaser being released.
The former Socceroos boss sat down with Craig Foster to talk all things Celtic and the international team with the interview set to be released in full on Stan Sport on the 3 October.
This was yet again another interview where you get the best of Ange as he looks relaxed and is comfortable answering questions put to him on some challenging topics.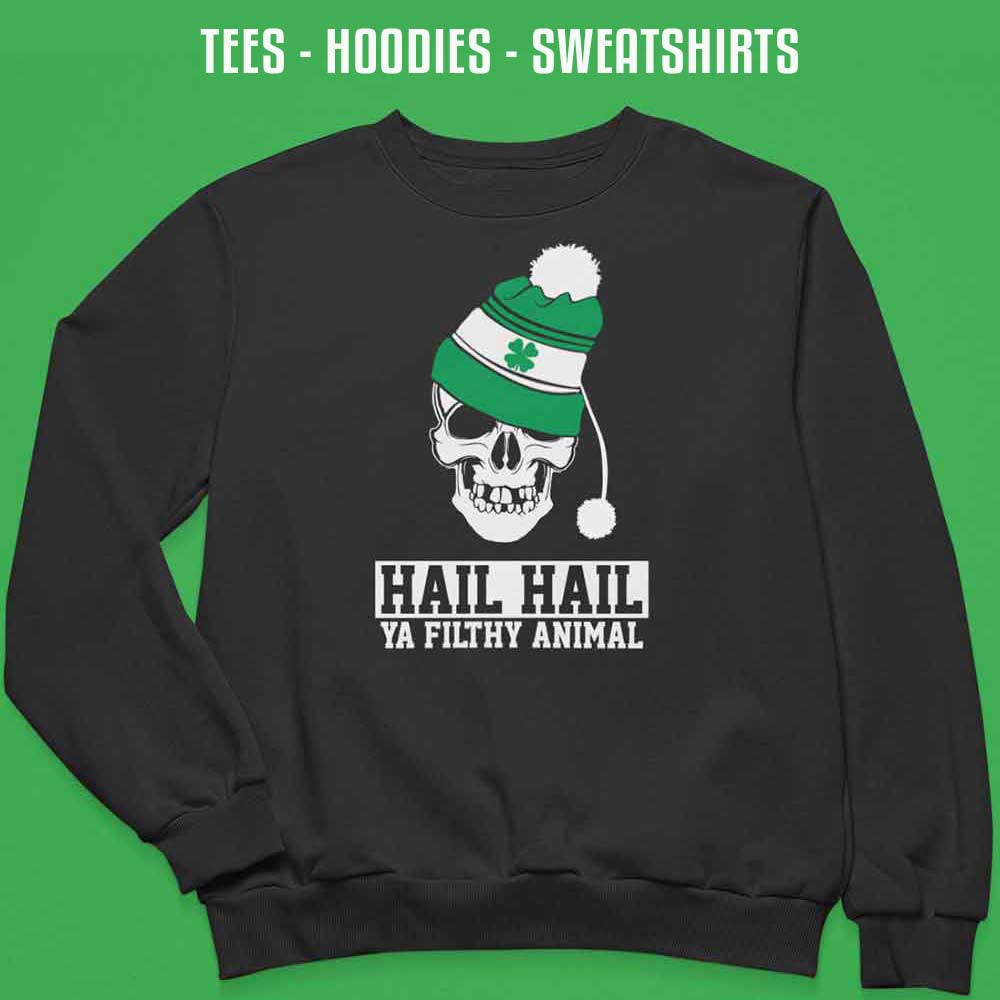 Having previously managed at a World Cup, the 57-year old knows how difficult it can be to compete with the very best but has a way of looking at the bigger picture of bridging the gap to be able to compete with top level teams.
"You can do one or two things. You can sort of say that's a gap that will never be bridged because ultimately, the rich clubs will continue to get bigger as we've seen. Inevitably now, as their riches are greater in these competitions they focus more on them so they are the ones that are the beneficiaries of it so that becomes bigger," said Ange Postecoglou speaking to Stan Sport.
"Or you can take the view as I have that you chip away at it. Every year you go there and you make am little bit more of an impact. The more you're at that level I think the more belief you gain as a club and as a group when you are competing as consistent levels."
Having won the SPFL Premiership it meant that Celtic could avoid the brutal qualifiers and return to the group stages of the tournament for the first time in five years.
It makes winning the league even more important each season which will always be the main focus but this added bonus is a greater incentive and takes any element of 'risk' away from forward planning.
It was interesting to hear Postecoglou cite Ajax as a model example when discussing the way teams can bridge the gap.
"If you look at an Ajax now, and people say Ajax have sold so many players in recent times but are consistently making Champions League and made it to the final, but there was probably a three or four year period when they were building that team that they didn't even win the Dutch league but they had the discipline to say well we're going to play young players probably won't win the Dutch league but over the course of time. You look at a club like that and they're chipping away at it.
"That's where I see a club like Celtic. You go into the competition yes for experience but also to make an impact and chip away at these bigger clubs so that anytime you are in it you get a little bit closer. Will you ever get to the same space? Probably not but enough when you're more than competitive."
Postecoglou has a vision to take Celtic forward which will no doubt require patience but it is hoped that the positive performances in Europe will turn into results.