Many Celtic fans kept a keen eye on Ange Postecoglou's media appearances while he was over in Australia.
The manager looked very relaxed and was able to give some further insights into where he believes he wants to take Celtic to.
This season saw Celtic return to the Champions League for the first time in five years with the club looking to regularly compete in Europe's premier club competition once again.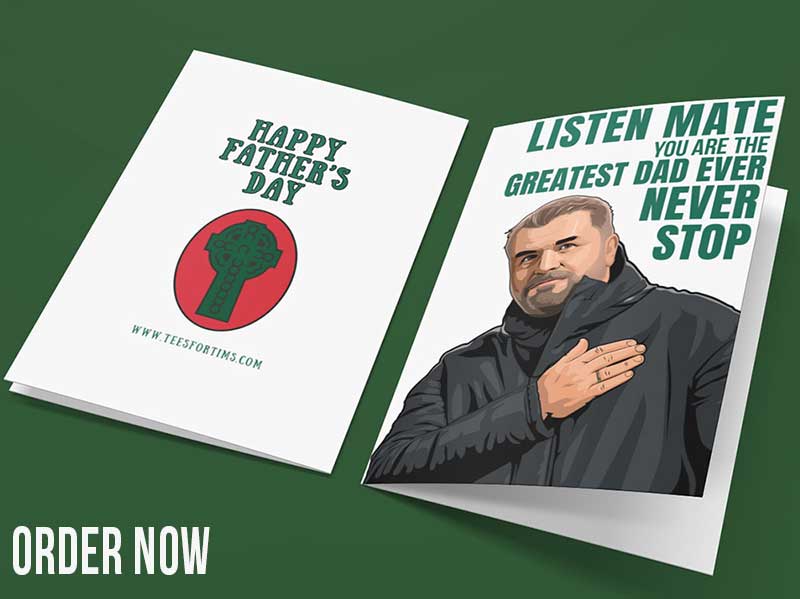 Many will look on with interest to see how Postecoglou's delivers that ambition but at today's pre-match Motherwell press conference he cleared up some comments which he made when citing Ajax as a club in European football who consistently perform at that level.
"I guess sometimes, when I say things people misinterpret. The Ajax model is just an example," Ange Postecoglou told CeltsAreHere.

"What I've consistently said is this club doesn't have to follow any other club model, it's got it's own model. I think if we can stick to and maintain our discipline we can create our own model.

"I don't think this football club has to follow any clubs lead, it can establish itself as as Champions League club. It's had the financial prudence over years that allows it to be in a position now to compete in the Champions League."
Postecoglou knows that Ajax had to suffer years without success which he knows wouldn't be accepted at Celtic and that he would be without a job.
One of the main strengths of his tenure until now has been recruitment meaning that it will be crucial for the club going forward to maintain the high standards set and work in a way which suits the model in place at Celtic.
With the lack of money in Scottish football Celtic need to be able to work in a way which consistently allows for the club to remain dominant in domestic football as well as competing in the Champions League for everything that goes with it.