Celtic boss Ange Postecoglou is looking to use the full week on the training ground to his advantage as the players prepare to make a third trip to Hampden of the season to face Rangers in the Scottish Cup semi-final.
During the early stages of the campaign, time was certainly not something Postecoglou had the advantage of using with little time to prepare for games due to the hectic schedule his side had to face.
The manager also now has the advantage of using a larger squad, with several options available from the start or off the bench.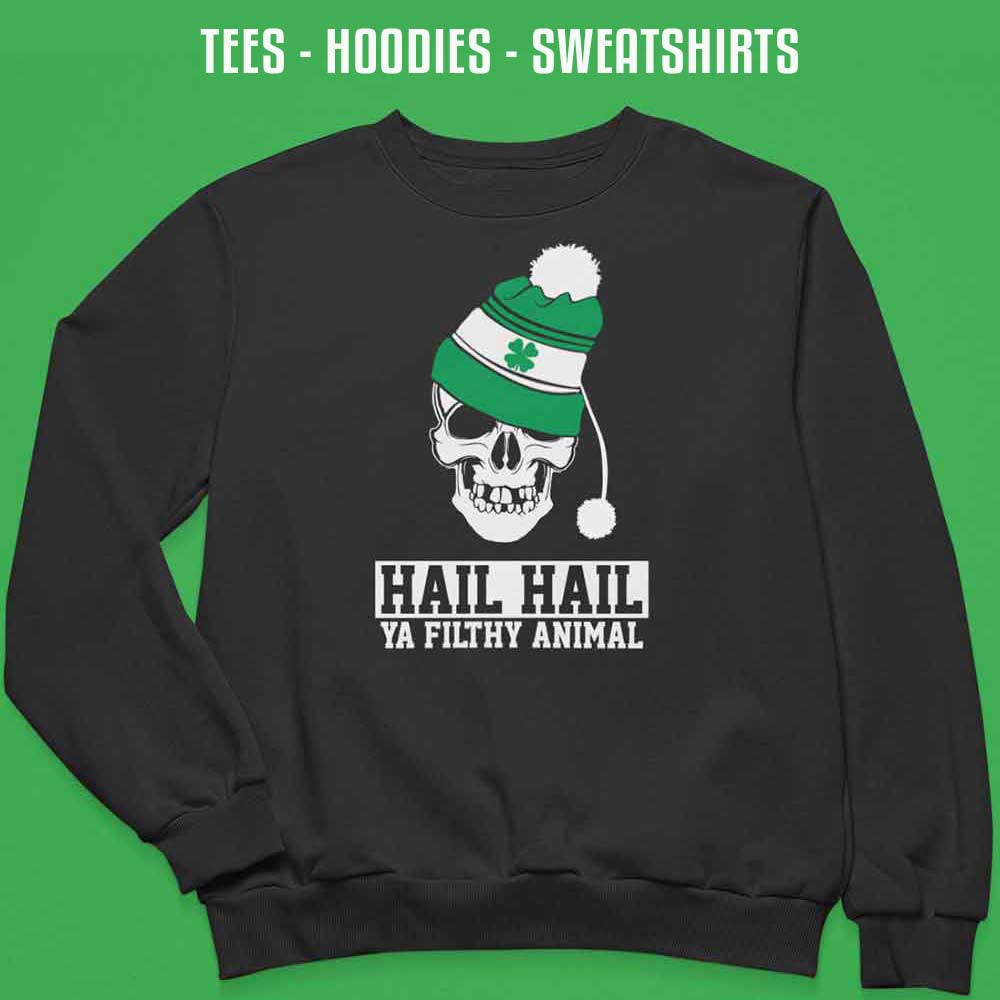 Speaking ahead of this weekend's game to Celtic TV, Ange insists that spending time on the training ground can be a benefit when used right, using the extra time at Lennoxtown to work ahead of Sunday.
"It's a benefit because we will use it that way.

"It depends what you do with those days. If you don't work through those days, for us, it's not about we've got a week so we can sort of relax; it's a week where we can put some solid work into the players.

"If we had a game, that would still work the same way. Our battles at the start of the year was we didn't have a robust and strong enough squad to cope sometime with three games a week and keep our levels up.

"But with the squad we have now, I'd be confident with midweek games. It wouldn't affect our performance at the weekend.

"Having the full week just allows us to really work hard with the boys, and prepare & play our football because we've got that extra time. We're gonna use it."
With some crucial fixtures on the horizon as we approach the business end of the season, the time spent with Ange and the coaching staff could be massive for the players during this run of games.
That time isn't something we have had a lot of as a squad because of how many fixtures they have had to play on a weekly basis throughout the campaign.
Off the back of last weekend's emphatic 7-0 victory against St Johnstone, the players are likely to be full of confidence heading into this one, which could be an exciting prospect for both Ange and the fans.