It has been suggested that Celtic are under immense pressure as they head into the final five games of the season, but Postecoglou believes that it's not the case.
The team have had to win every week since the league was declared in October by sections of the Scottish media. Keeping quiet and winning their games, the Hoops won their games, including the two Glasgow Derbies and now sit in the driving seat for the league.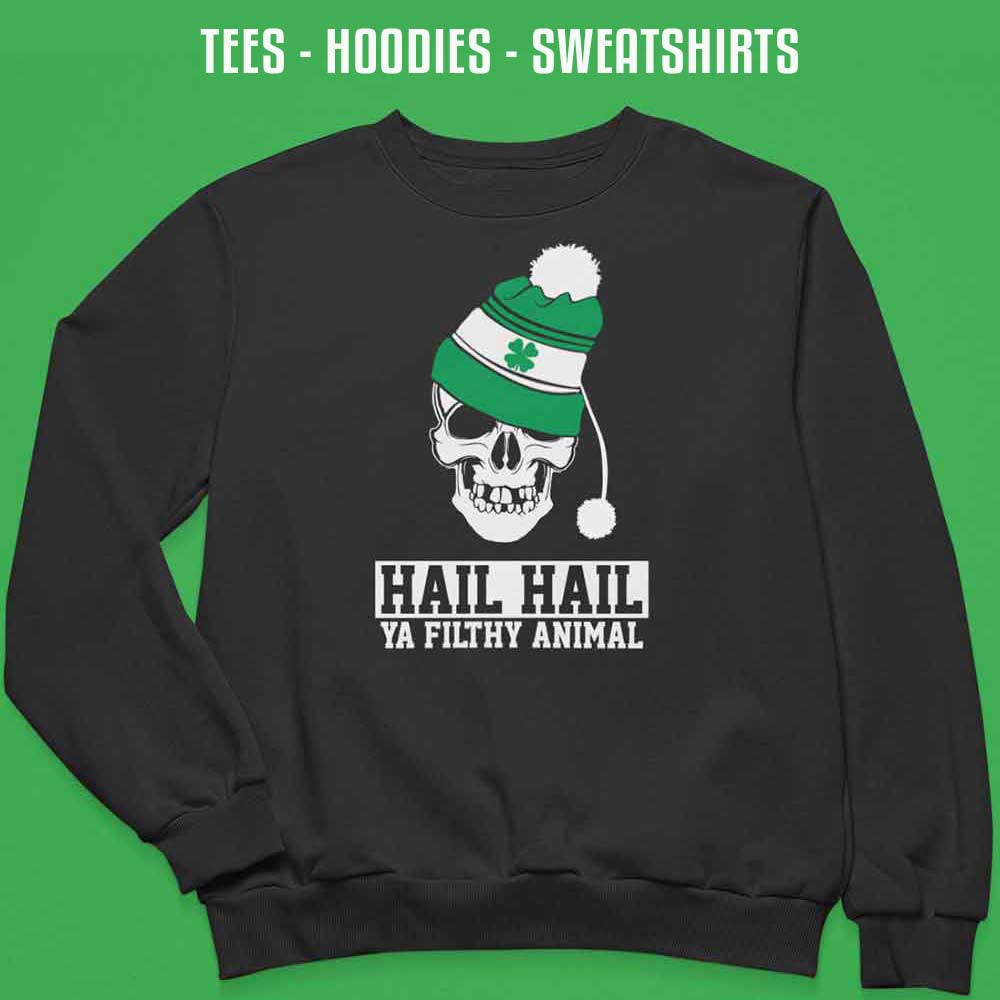 Postecoglou believes the team have worked themselves into the position they're in and are capable of finishing the job. Speaking at his pre-match press conference, the Celtic boss said; [Celtic TV]
"I understand that is where the kind of mindset is outside here but within our group, we have never approached the season in that manner if we did then after round six the pressure would have been really on. We knew we had to more or less be fairly perfect after that to make sure we were in a position to challenge for the league.

"That is where we are now, we are in that position and we have five games to go and we are in a strong position in terms of the table and a strong position in terms of our performance and that is all we need to focus on. I don't think anything else needs to become important from a player's perspective and what they feel and the way they behave.

"I haven't seen any significant changes and they will be disappointed after last week but irrespective of the result it did not change our challenge this week as it is a different competition with different objectives."
It's great to see Postecoglou refuse to be pulled into that negative mindset.
Postecoglou will be ensuring his players are full of confidence. The football on the park won't change.
The players need to step up and perform, knowing they're in touching distance of the title.