Rumours have begun suggesting that Celtic are about to offer Ange Postecoglou a longe-term deal at the club [Football Insider].
It is important to stress that it is currently on speculation but here is what it could potentially mean for Ange and Celtic.
Postecoglou has done a magnificent job since arriving in Glasgow last summer as he set about rebuilding the squad and instantly achieved success with a focused recruitment plan that has worked wonders.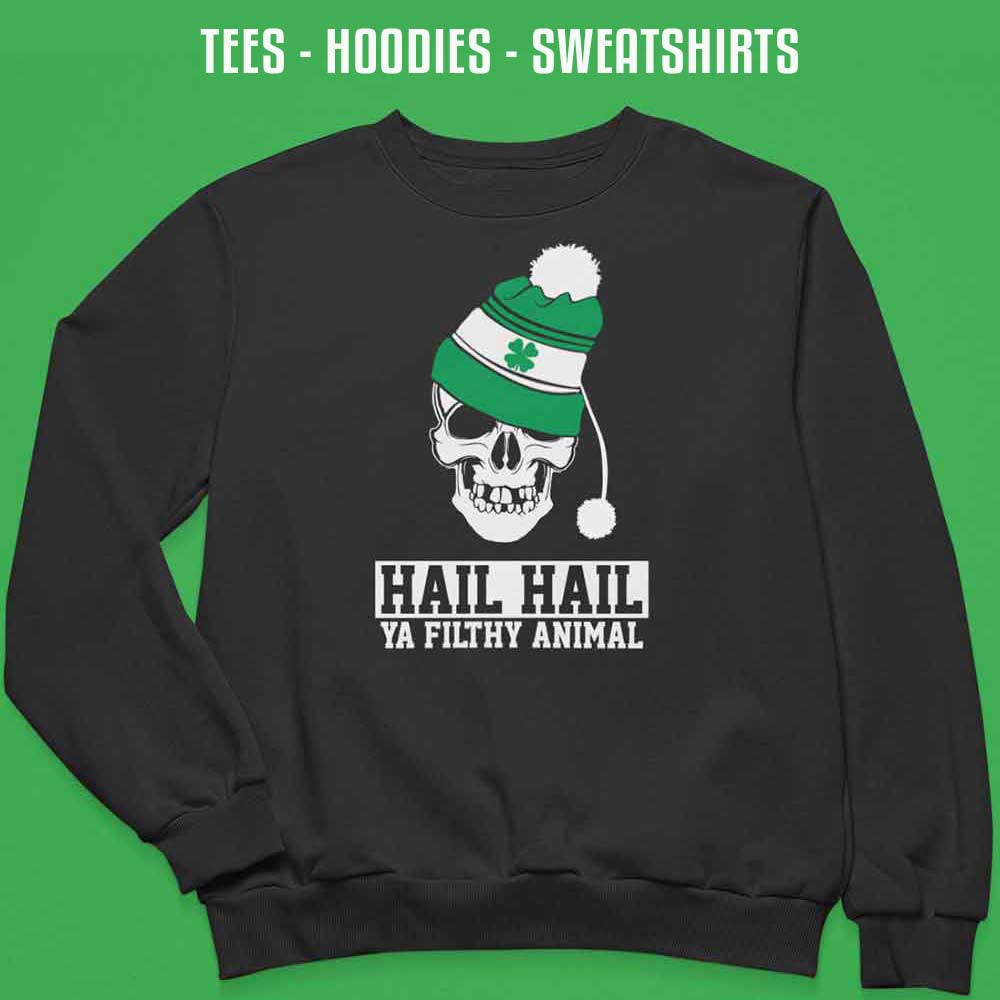 With that success has came the usual rumours about his future with the former Socceroos manager being linked with a move to Brighton before the appointment of Roberto De Zerbi.
It would make sense from a purely financial perspective for Celtic to tie Postecoglou down on a bumper deal to try and make the lure away more expensive for clubs.
From previous experience, Celtic tying a manager down on a long-term contract hasn't kept them at the club.
Brendan Rodgers signed a deal in April 2017 which would have taken his contract at Celtic till 2021 had he not jumped shipped and headed for Leicester in February 2019.
As long as Celtic continue to be successful, Postecoglou is always likely to get linked with moves away from the club as its only natural.
Celtic must try and make sure that whenever that day comes that the club benefits from it in order to find an able suitor to take over which a long term deal does if you invest the money correctly.