Kevin Muscat has discussed the influence which Ange Postecoglou has had on his coaching career so far.
After Ange left Yokohama Marinos in June 2021 for Celtic, Kevin Muscat took up the reins at the club having worked under the Greek born Australian as a coach at Melbourne Victory.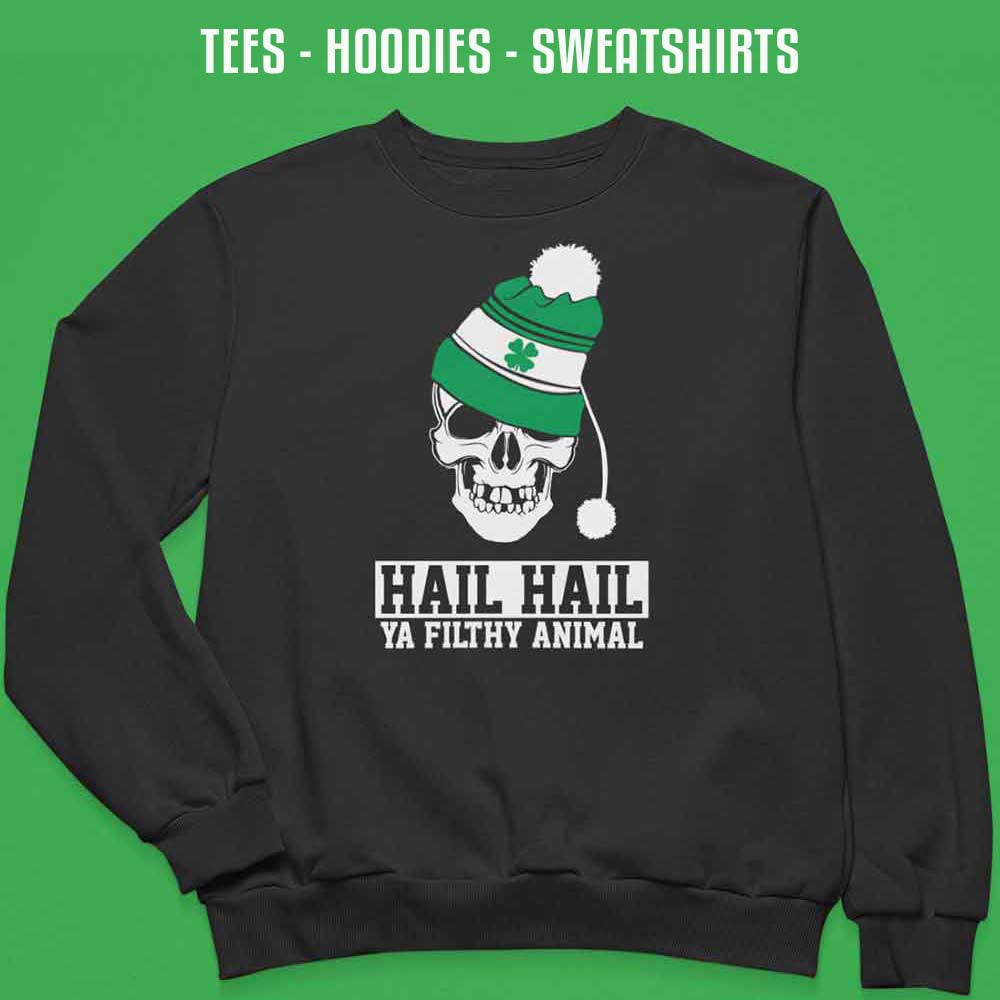 Postecoglou has a clear philosophy of the way in which he wants football to be played which chimes with Muscat's beliefs in the game.
"The pinnacle of it was – and this was very important in my career was spending that 15, 16 months with Ange," said Kevin Muscat speaking to A-Leagues.
Much of the learning which the former Australia international highlights in the clip is around the processes and implementation of working under Ange.
You can have great ideas around the way in which you want your side to play but to be successful you must be able to execute it and change things if it is needed.
The job which Ange inherited at Melbourne Victory was similar to what he took on when he arrived at Celtic Park. The squad needing rebuilding and he was chosen as the man to take on that task.
One of the players which he released in 2012 after being appointed to the position was former Liverpool and Leeds star, Harry Kewell who will be joining Ange's backroom staff for the forthcoming season.
Kewell will be hoping to learn from the manager much like Muscat has in shaping him to be a better coach.