Every week in Scottish Football, there is likely to be a new refereeing talking point or two, and this week was no different.
Added with the news of the possible introduction of VAR in Scotland, there are veritably plenty of talking points that are discussed within the media.
Today, it was the turn of Celtic boss Ange Postecoglou to give his thoughts on the manner, as he was asked about his perception of refereeing in Scotland since coming to the country and the possible introduction of video technology.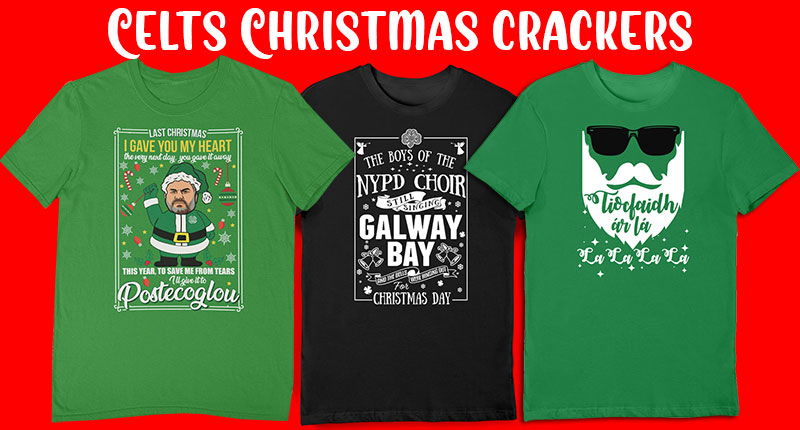 Thursday Flagship Podcast w/ Gianni Capaldi
The 56-year was keen to emphasise that he only focuses on his side and the free-flowing football they are trying to play, whilst also admitting that he feels VAR is inevitable across the game.
 "Look in terms of the standard of refereeing; I just look at our own games. I don't really look at other games or what's happening there," he said, speaking to Sky Sports.

"From our perspective, we're just really keen to produce a game of football that supporters enjoy. When the game is more free-flowing and there are less interruptions, that becomes more of a possibility. That's where my focus is in terms of officiating.

"I kind of hope that people see what we're trying to do. We don't really want to get caught up in things that aren't really that important in the context of the team we want to try and be.

"VAR is inevitable; it will happen everywhere. When it comes in, you embrace it; you understand there will still be some issues because that's been consistent worldwide. Ultimately if it gets the big decisions right, I think it's a positive."
With Bobby Madden set to officiate this weekend's game between Celtic and Livingston and Parkhead, Ange's comments seem a little bit pointed towards the last Hoops game he was in charge of.
When Postecoglou's side travelled to Pittodrie just before the last international break, a lot of Celtic fans were critical of Madden for the amount of stop/start fouls the referee gave that day.
Hopefully, we can see a more fluid game at Celtic Park this weekend. If we can continue to play the football we have under Ange in recent weeks, referee's shouldn't really become an issue in our up-and-coming games.