ANGE POSTECOGLOU has said he and his side compete to lift the Conference League in May.
The final is set to take place in the Arena Kombëtare in Tirana, Albania, on the 25th of May. If Celtic were to win the competition, it would mark 55 years since the Lisbon Lions lifted the European Cup, a fitting tribute.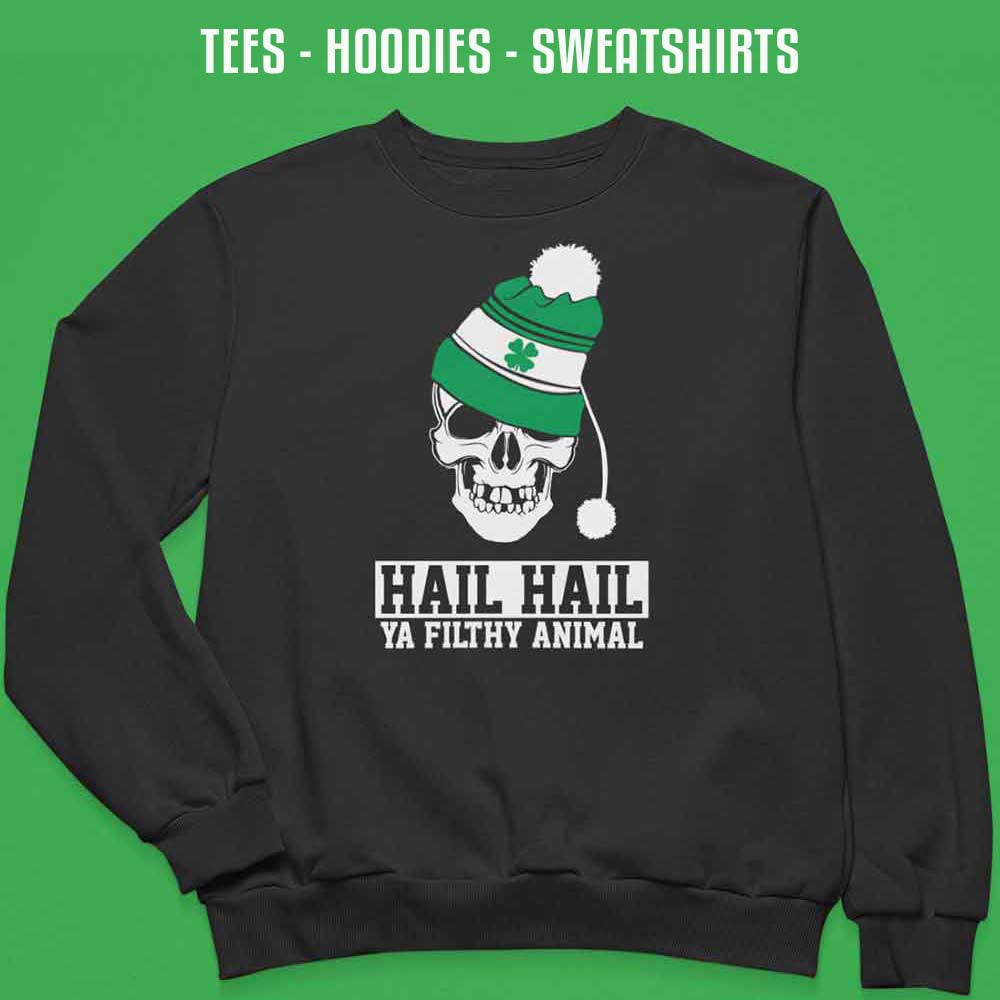 With it being the third tier of European football, there are many sides that Celtic are more than capable of beating. It doesn't look like many sides will want to face Postecoglou's side in its current form. 14 goals in 4 games is a crazy stat.
Speaking on Wednesday to Sky Sports, Postecoglou declared he was in it to win it.
"That's why you compete [to win], and that is why you are in these competitions, otherwise what's the point?

I'm not sure what other motivation you can have to play these games. I guess you could look at it as a learning curve or a progression curve or use it for some kind of experience, and I think that is wasting that opportunity that is before us.

What's before us is we are in Europe, we are in the knockout stages, if we get past a very good opponent first up, we'll get another good opponent in the next round.

You just have to tackle each opponent as they come, but every competition is there to be won by someone. Out of the other 16 teams left, I don't think there is only five that think they can win it."
It's great to hear the manager has ambitions of winning the competition. Hopefully, he can pass his confidence onto the players, and they can put in a performance on Thursday night.
No opponents will be an easy pass, especially if the Bhoys are to progress deeper into the competition, but Celtic are capable of anything and have shown this in the past.
Thursday night's match is not yet sold out, so if you haven't already booked your seat in Paradise as Postecoglou's men start their new European adventure.