This weekend, Celtic are preparing to celebrate the 100th anniversary of Jock Stein's birth.
During his 13 years at the club as manager, Stein won 25 major honours, which of course, included leading Celtic to become European champions.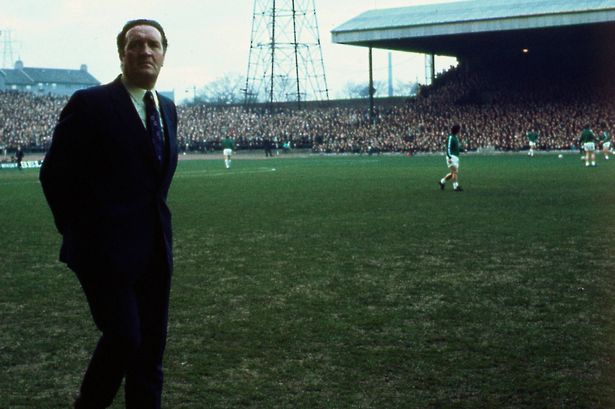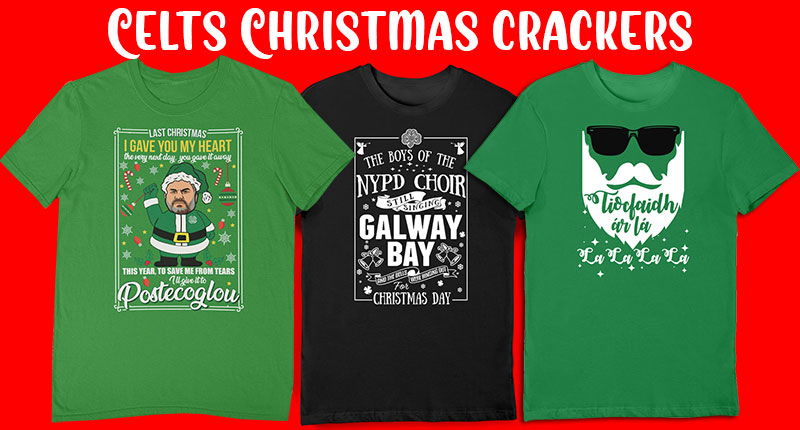 Thursday Flagship Podcast w/ Gianni Capaldi
The impact he made on establishing the modern-day Celtic cannot be underestimated, but his legacy is there for all to see as he created a dominant force in Scottish football that also regularly reached the latter stages of European club competition.
For any manager arriving at Celtic Park, the weight of history and expectation lies upon your shoulders with the incredible levels set by Stein during his years at the club.
Postecoglou is well aware of Celtic's history and has previously spoken about standing on the shoulders of giants at the club.
"You'll never follow his path. He's an immortal, not just at this football club but in terms of his standing as a manager in world football. If you're coming in here trying to emulate his feats I think you'll fall short because it's not just about the achievement but his impact on a football club," told Ange Postecoglou speaking to CeltsAreHere.

"He's one of these rare individuals who I don't think anyone can ever compare to. For myself and people who come into this position, we have some really strong values to uphold. That's where our responsibility lies about the way the team plays, the way the team conducts itself, the way the team responds to it's supporter base – the people who are the most important. All these things were established a long time ago by people like Jock Stein.

"For people like me coming through it's about making sure we uphold those values which is our responsibility. The success that we have along the way adds to the story of this football club but there's no doubt he will always be the greatest of football managers at this football club for as long as this football club exists."
The chapter in the book of the Ange era at Celtic has already begun, with the current side already following the majority of the high standards set many years ago.
Between the fan base and the team, there is a sense of unity and purpose which is vitally important.
It has been said so many times that Ange Postecoglou just gets it, but he truly does. Celtic are extremely lucky to have him as manager, and it will be hoped that many years of success will follow.