Steven Hammell, the former Motherwell player and boss, is set to return to the Scottish football landscape in a newly-created role at Celtic. [RecordSport]
As the Scottish champions prepare to navigate the post-Ange Postecoglou era, Hammell has been appointed the club's new head of coaching, a move that underscores the club's commitment to growth and development at all levels.
This appointment comes on the heels of Postecoglou's departure, which saw him leave Celtic for Tottenham Hotspur. Despite his exit, Postecoglou played a key role in Hammell's appointment, lending his support to the former Motherwell manager during the recruitment process. The creation of this new position, which the Scottish Football Association recently instructed clubs to implement, marks an important step in the evolution of the club's coaching structure.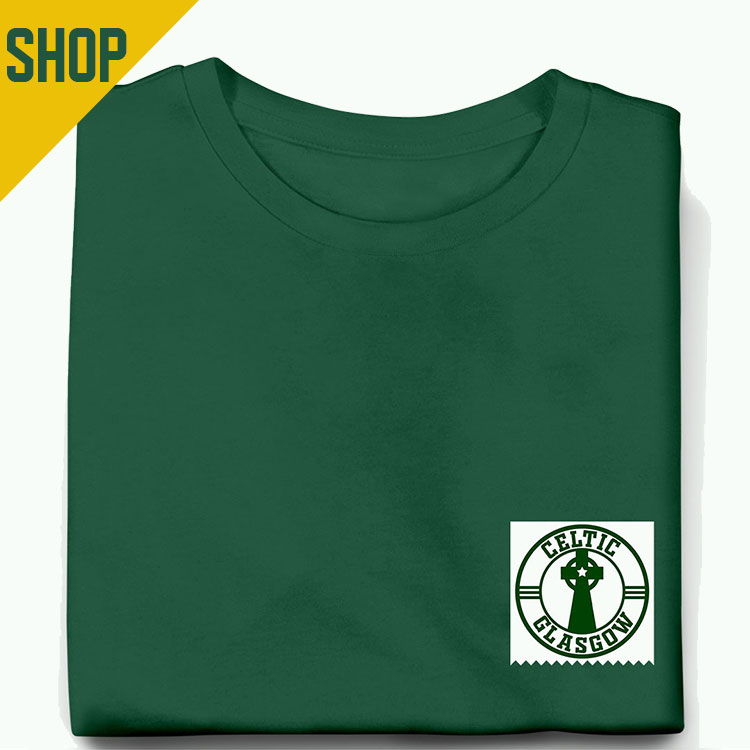 In his new role, Hammell, 41, will primarily work with Celtic's youth players. His responsibilities will include mentoring other coaches at the club, developing a coaching structure, and implementing a philosophy that will be adhered to across the entire club. Hammell will report to Chris McCart, Celtic's academy chief.
Hammell is no stranger to the challenges and rewards of coaching. After an impressive start to his coaching career, he was promoted from academy director to caretaker boss at Motherwell following the departure of Graham Alexander in July 2022. His time at Motherwell was fraught and came to him far too soon.
As a player, Hammell was a stalwart in Motherwell's lineup. However, his career could have taken a different turn in 2005. As a rising star in Scottish football, Hammell was the subject of a £1m bid from Celtic. Although the move never materialized, the link between Hammell and Celtic has now come full circle with this appointment.