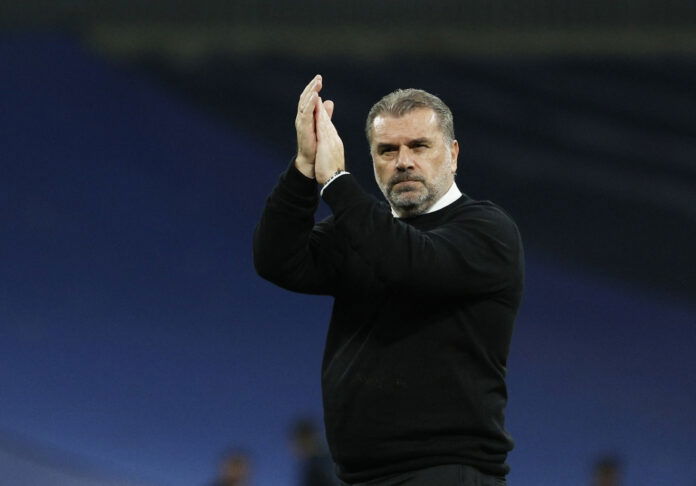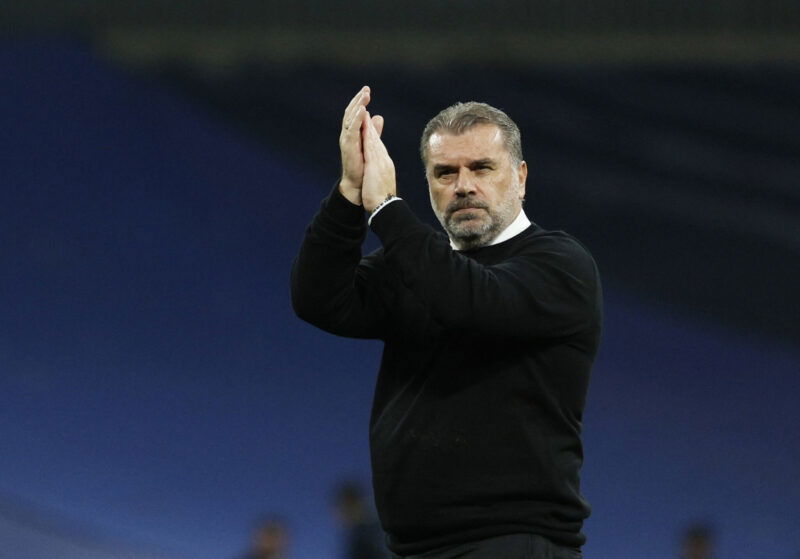 ANGE POSTECOGLOU has slammed the implementation of VAR, after the club raised their concerns about the technology after Wednesday night's match against Motherwell.
Jota was flagged for offside, and after a VAR check, the call wasn't overturned. However, the angle that the officials used to make the decision was nothing short of a disgrace. Using the camera at the opposite 18-yeard box, the VAR officials felt it was enough to agree with the tight off-side call.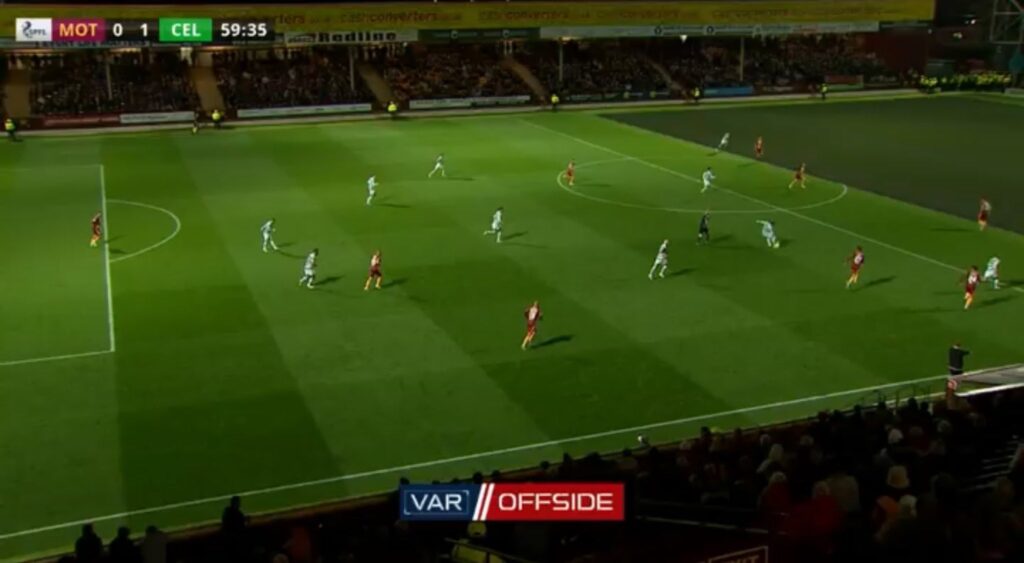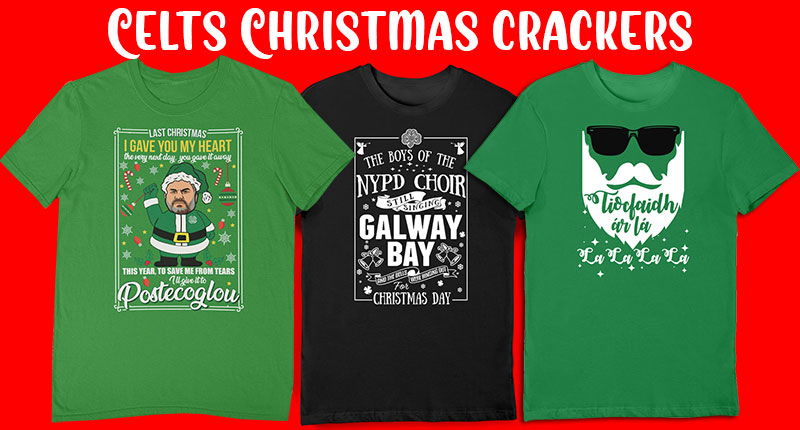 TRANSFER SPECIAL
Speaking at his pre-match press conference for the match against Ross County, Postecoglou questioned the rush to introduce VAR to the Scottish game, as well as challenging the media's coverage of implementation. He said; [Sky Sports]
"For me, it's not about the decisions. With VAR, I still think there are going to be decisions that are contentious all along, it's just about the process.

"It's why I was uncomfortable with the fan fair when we introduced it. It was the talk of the town as if it was something that was brand new. Australia was ahead VAR four years ago; it's not a new thing. It's not new. It's been around for quite a while.

"Referees in our league that referee in Europe have used it. We make it out as if it's this really big thing with big expectations, but for me, it should've just been, we're prepared, we're ready, we're bringing it in, and we'll get on with it.

"We've made this big fan fair, and now we're saying to expect teething problems. I don't know why there would be teething problems that has been around for four to five years. If we're not ready, don't start with is. Just wait until we're ready.

"For me, it's not about the decisions. They're saying Jota is offside. they have evidence of that. Whatever evidence that is, is with them, but even if that's wrong, I don't care, it's a decision. There are plenty of wrong decisions. For me, it's the intrusion it has on the game."
There seems to be too many mistakes with the equipment so far, and fans aren't enjoying the experience of it. Decisions can take minutes to make, and even at that, there's still a debate about whether the right one was made.
It's been laughable so far; with the money being thrown at it, this shouldn't be the case. VAR was hoped to be a quick fix, but it's shown that the problems are more deeply rooted.
Hopefully, it's not a talking point after this weekend's match against Ross County.