CELTIC has confirmed that Liam McGrandles will be playing pitchside on Tuesday night as Celtic prepare to take on Real Madrid in the Champions League group stages.
The light show will also have its Champions League debut, and what a game to use them in!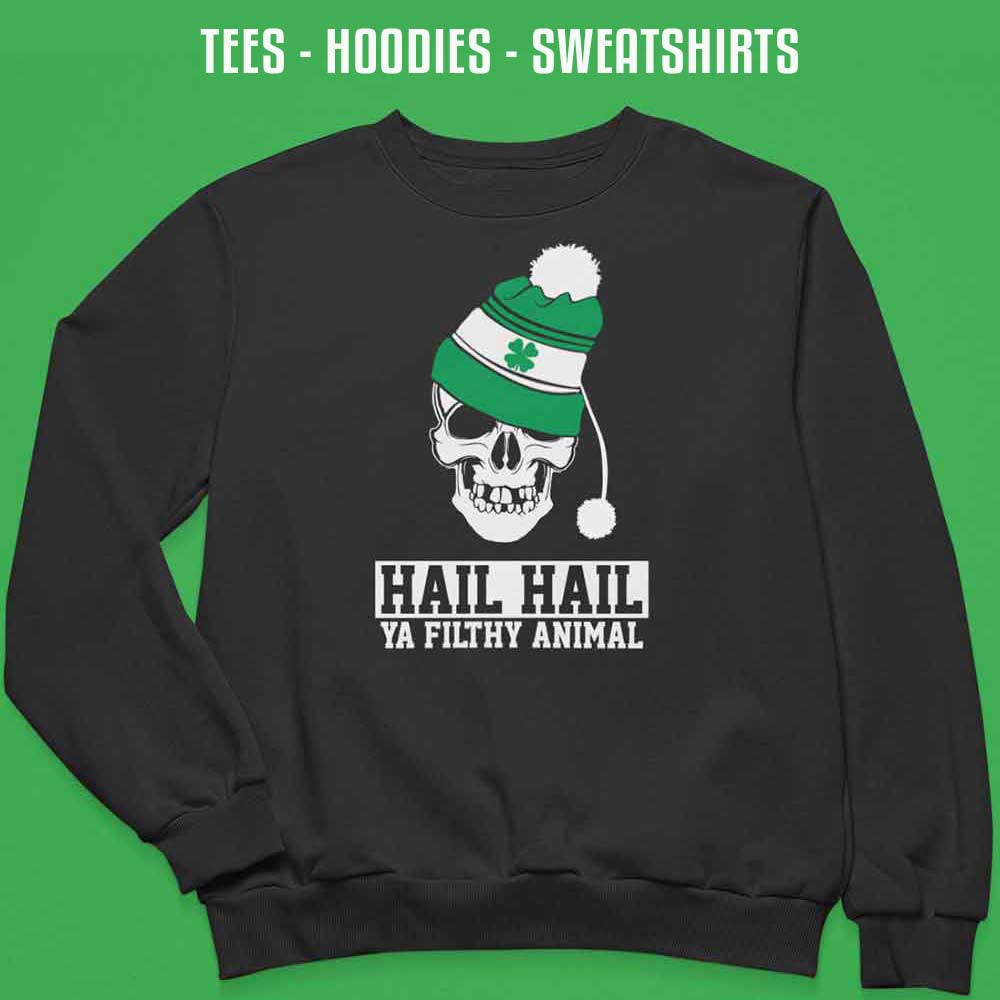 🏟️ 6:30pm: Stadium Opens – Get your Superdraw ticket for a chance to win £15k
🍀 7:20pm: Be in your seat early to watch the Bhoys warm-up
🪩 7:45pm: Pre-match show
🎶 7:50pm: @liam_mcgrandles
💚7:53pm: YNWA
🤩 7:57pm: #UCL anthem plays
⚽ 8pm: Kick-off

Your Matchday Guide ⤵

— Celtic Football Club (@CelticFC) September 6, 2022
McGrandles was pitchside for flag day and set a good atmosphere for the match. The Denny-based singer/songwriter was also singing some tunes in the lead-up to the derby, with the fans joining in for the classics. It's something many fans were going for ahead of the Real Madrid game; with Celtic confirming the plan, many will be pleased with the news.
Fans are counting down the hours until kick-off, and the excitement is growing with nerves starting to kick in. It's not long now until fans will be descending on the ground, ready to make some noise and get behind their team.
For those not attending the game, they'll be sitting in front of their TVs cheering the Bhoys on.