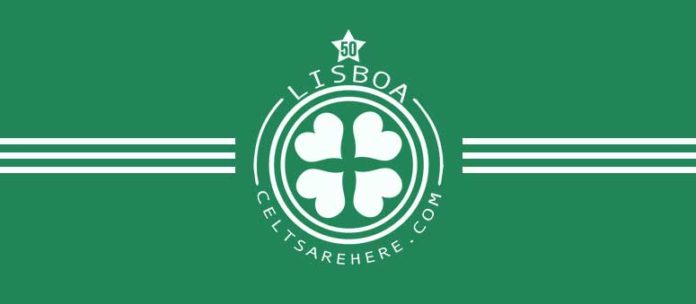 'Green and White' Writer Paul Larkin's new book 'The Asterisk Years' is now available for pre order!
Paul is well known throughout the Celtic family and beyond for his fantastic books, never shirking from the hot topics and sometimes delving into the rather unusual. His new book is set to be his most sensational yet as he puts a magnifying glass on David Murray and how he tried to banish Celtic into the shadows.
Paul is an absolute gentleman who has a lot of time for his fellow Celtic fans. He even wrote one of the very first articles for this site when we started out which is still very much appreciated to this day.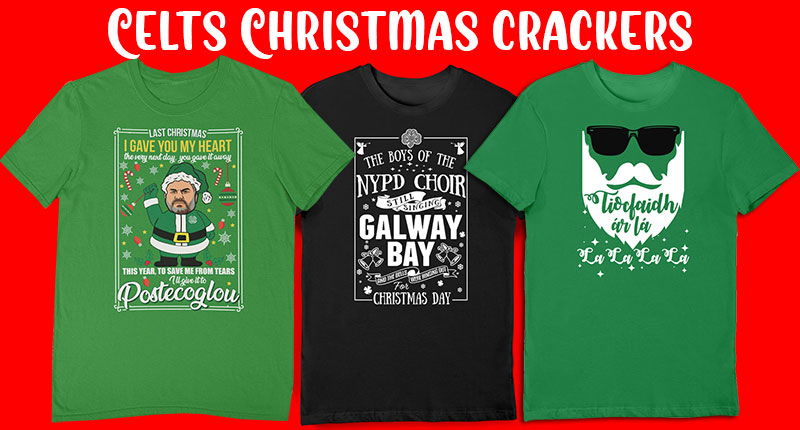 Thursday Flagship Podcast w/ Gianni Capaldi
Here is a brief synopsis of The Asterisk Years –
Were EBT's Rangers only advantage? Join author Paul Larkin as he takes you on a guided tour of the privilege,prejudice and prestige that was used to try and put Rangers at the top of European football and consign Celtic to the annals of history for good. Running parallel to it are the author's own experiences of growing up in poverty just two miles from where Celtic's downfall was plotted, who managed to stop that plot and why Celtic survived and Rangers didn't despite a firm grip on every aspect of Scottish society. This is The Edinburgh Establishment…
 All the information you need to get your hands on a copy.
The Asterisk Years – Pre Order Link
http://www.lulu.com/shop/paul-larkin/the-asterisk-years-the-edinburgh-establishment-v-celtic/paperback/product-21192881.html
USE DISCOUNT CODE – PUMPKINS TO GET 20% OFF AT CHECK OUT
The Kindle release will be on Halloween.
CeltsAreHere.com have pre ordered our book.
Have you?!