It was quite an eventful Sunday at Celtic Park.
We conceded our first goal in domestic cup competition this season at the hands of St Mirren. A team branded by the Celtic manager as our toughest domestic opponents this season. A stinging assessment of the SPFL sides who have stood before Celtic this season. Neil McCann almost choked on his coffee from his Sevco sippy cup when that particular comment was made by the Celtic gaffer.
It was pleasing to see Celtic up their gears in the second half but it took two positive substitutions from Brendan Rodgers to really get the motor running. At half time there was a lot of fans, especially on twitter, going off on one about how poor we looked. Yes, we agreed we'd been poor so far but at the same team adamant that this team hadn't let us down yet and gave us no reason to think they would in the second half.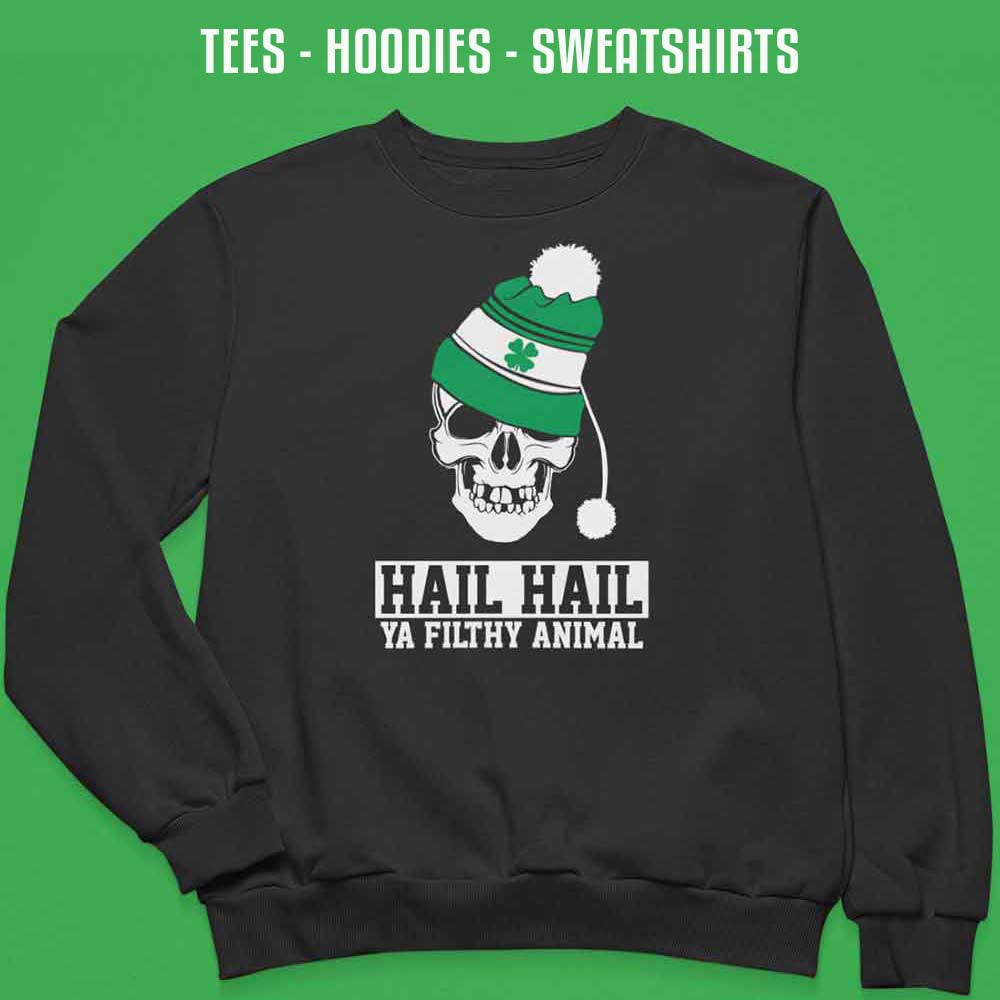 Our social media rascals went one better and laid out a second half scenario that would not only see Celtic win but claim victory in such a way it would pay homage to the recently departed Celtic legend Tommy Gemmell. Here was that tweet –
We'd like to claim these to be prophetic words from our astute social media man but this was more wishful thinking than the ability to see into the future. We're just not that clever! It was great to see the game unfold this way in the end.
With Celtic romping home to a second half victory it was over to the semi final draw and unless you've been hiding under a rock it is the same mob we put out of the league cup semi final earlier this season.
Yes, another Glasgow derby this year at Hampden. Cue the nonsense, for Celtic it's a genuine attempt at history. For The Rangers it's an opportunity to redeem themselves for an absolutely shocking season. Hibernian and Aberdeen will both be hoping the Ibrox side overcome Celtic for their best chance of winning the silverware.
The potential story of the Scottish cup final could be Celtic vs a Neil Lennon manages Hibernian side. Now that would be interesting! Neil did do his best to stop us getting trebles back when he was Celtic manager so he'll feel right at home in that scenario. We joke of course, but it does add intrigue to both semi finals with Hampden set to be sold out all weekend in April when the games take place.
A fitting end to the season perhaps, lets hope the bhoys can deliver.