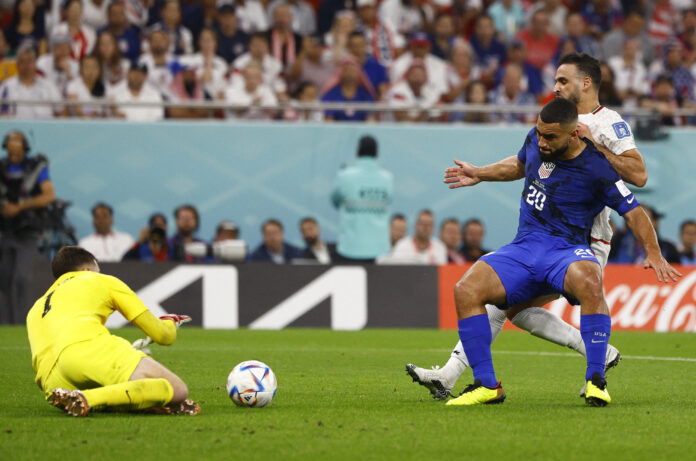 Cameron Carter-Vickers was handed a shock start for the USA on Tuesday evening when they took on Iran for a place in the knockout stage of the World Cup.
The Celtic star hasn't seen any action in the first two games and it was assumed he'd be on the bench again for his country on Tuesday. There was surprise online when the team was announced and CCV was among the starting XI.
Celtic fans know what Cameron is capable of but others would have been scratch their heads at the move.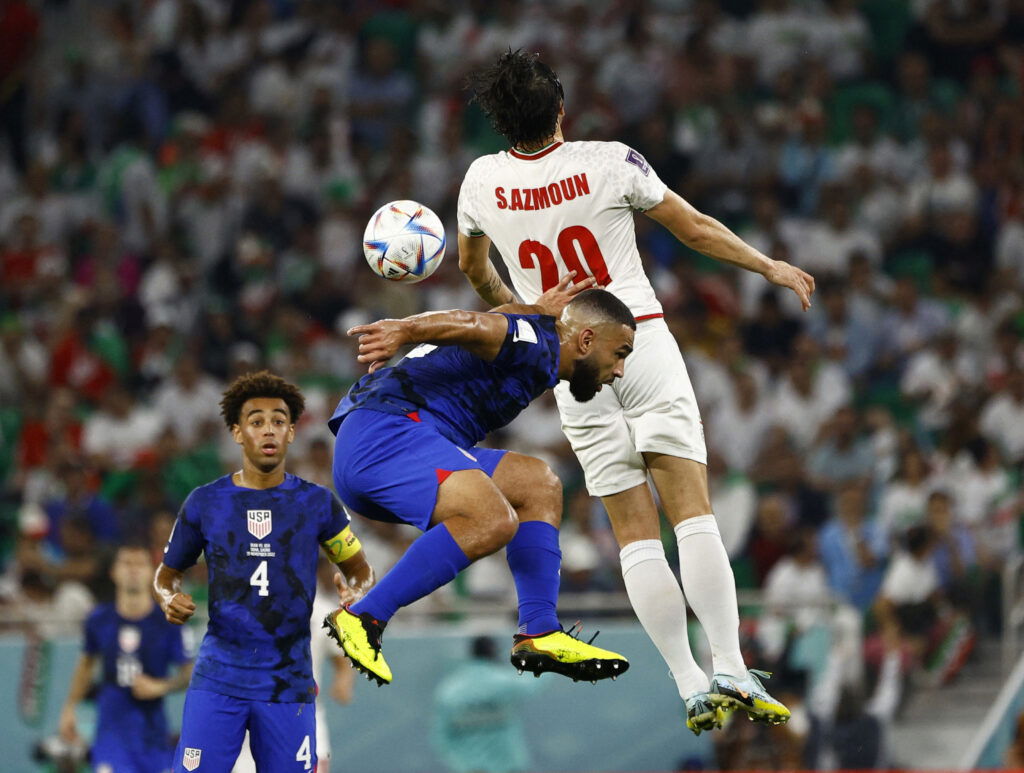 On the night, the stand in Celtic captain played a blinder and helped the USA team to a massive win against Iran which saw them head into the knockouts.
Proud of what he and the lads achieved on the night, CCV took to social media to stick up a rare post!
The response to Cameron's performance has been brilliant to see. The solid centre-back's stock has just gone up.
Let's hope it doesn't lead to interest in the defender in January! We can cross that bridge when we come to it.
Well done to the Celtic star and his international teammates. Their reward is a knockout tie with the Netherlands!