ALAN BRAZIL has urged Celtic to make a move for Jack Wilshere who is currently out of contract and believes he would be a hit at Celtic Park
The Englishman left Bournemouth in the summer and has been unattached since. However, his injury record is more than a cause for concern and given Celtic's injury curse and the intensity of Ange Postecoglou's regime – there's no way the pair are a match.
A fit Wilshere would certainly be an asset in the midfielder but there's the likelihood the former Arsenal man would be on the sidelines more often than not. Celtic can't carry passengers and they can't rely on players who have a reputation for being made of glass.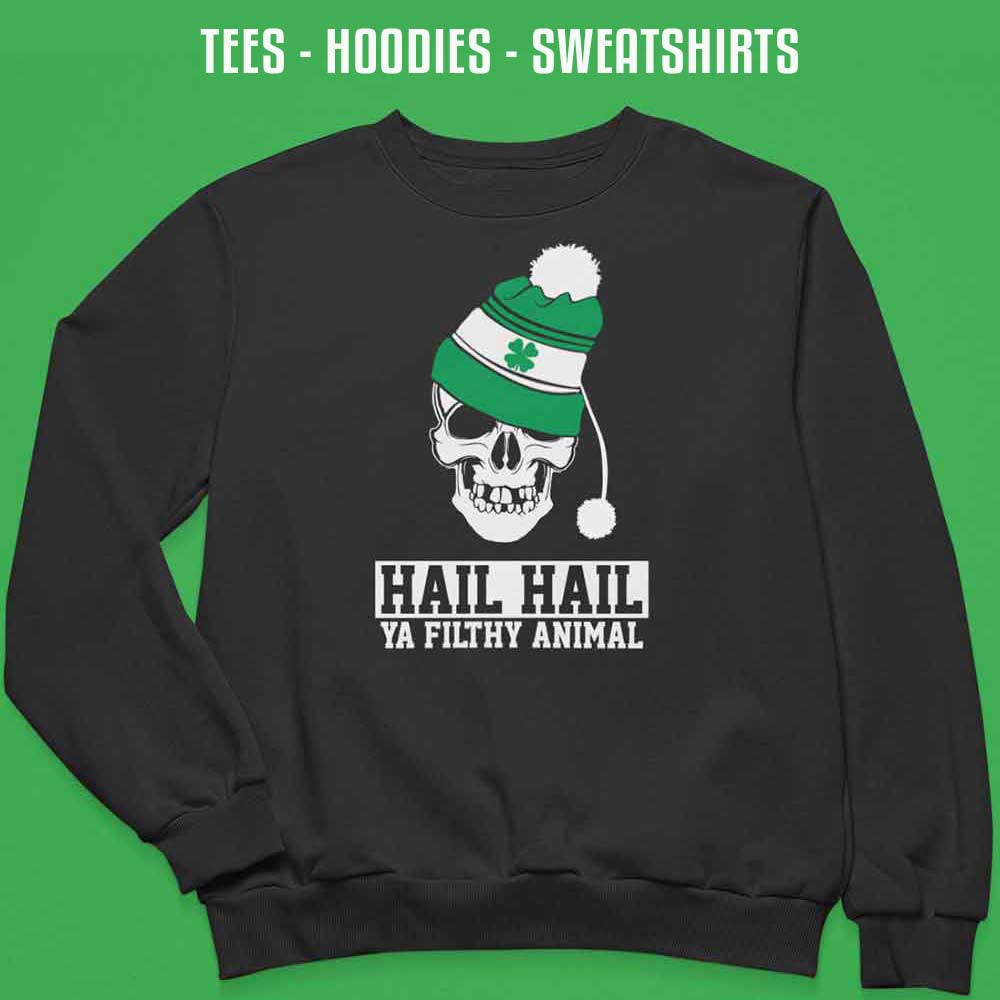 Here is Jack's injury list since 2012 [TransferMarkt]:
As cited by Record Sport, Brazil said: "By the way, Scottish football's not slow you know.

"It's lively up there, as one or two people have found out when they've gone up there.

"But I think the Celtic fans would take to him if he found his form, with his dribbling skills and taking the ball and running at defenders.

"I think they'd give him a chance, they really would."
Celtic lack depth in the middle of the park. It's something Ange Postecogloiu will have to address in January. For now, we can have no more players coming in that could very well be occupying the physio room rather than the training pitch.
It's a no from me!