TAM MCMANUS has claimed that Celtic are 'running out of legs' as they head to Easter Road on Sunday.
Celtic have had to play to the final whistle in many games after the winter break; late winners against Dundee United and Dundee spring to mind.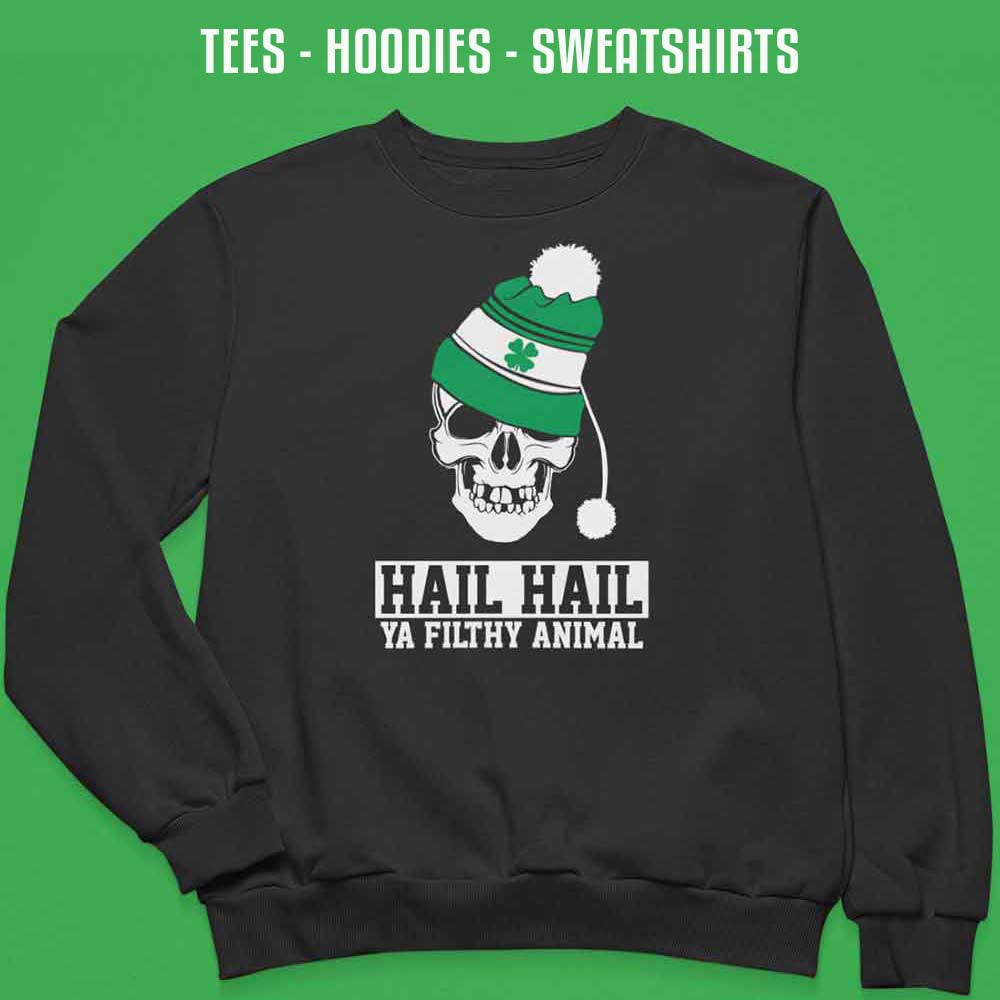 The away game in Aberdeen relied on a solid finish to ensure the three points would return safely to January. This was a similar scene in the capital when Hearts came close to equalising. Still, Postecoglou's men stayed strong defensively to resist the waves of Hearts attacks.
Speaking on PLZ Soccer, as quoted by Football Scotland, Tam McManus stated;
"The thing for me is, will Celtic start running out of legs?

"I'm seeing signs of it over the last couple games that they are running out of legs a wee bit.

"They play at such a high tempo and I'm sure they train at that tempo as well.

"Have they got the legs, stamina and staying power in that squad to maintain that from now and until the end of the season?

"There's signs that they are maybe just flagging a little bit in the last few games."
The evidence proves that this claim is nothing more than that. Celtic have had to maintain performance levels throughout their matches.
Further to this, Postecoglou has been able to rest key players without dropping points. This has let players rest their legs to avoid becoming fatigued.