JOHN HARTSON has encouraged Celtic fans to take the positives from Sunday afternoon's result rather than focus on the negatives.
The Rangers defeated Celtic in the Scottish Cup semi-final, but it's not all doom and gloom in Paradise. Having won the League Cup in December, Celtic have the chance to secure the double in a few games' time, just seven points away from being crowned champions.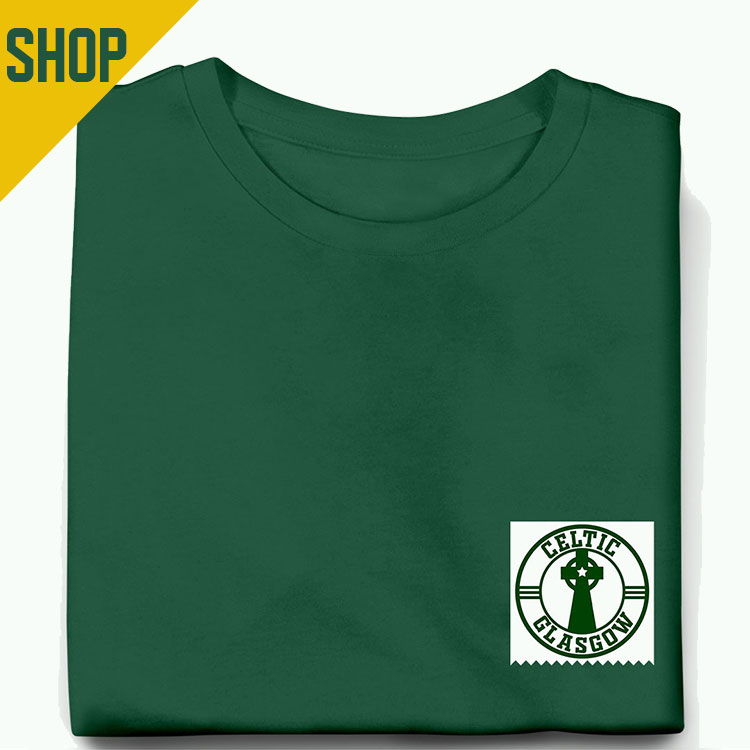 Hartson had taken fans back to the summer when they were hopeful for just one trophy. Live on Premier Sports, the Celtic pundit said;
"Well it's still been a fantastic season [if Celtic win the league]. I think they'll go and wrap up the title. They need to go and do that. They're 6 points in front, 19 ahead on goal difference. Theoretically, that's 7 points. It's a wonderful position. They picked up the League Cup as well.

"It's been a disappointing day for them because they knew what was at stake. Rangers had to react, they've not won a domestic trophy for 10 years or something like that. Celtic have cleaned up in that time. Of course, the Celtic fans will go home disappointed but, ultimately, I think when they wake up tomorrow and think about it with the job that Ange's done…

"Yes the disappointment is always there because I think Celtic could've won the game had they played a bit better. But for me, it's still been a really really successful season if they can go and wrap up the title."
If Celtic wins the league, they will likely book themselves a spot in the Champions League group for next year, demonstrating how far Celtic has come.
The players need to get their heads down and focus on the upcoming games. They must win the league. Throwing the six-point advantage away would be embarrassing, to say the least.
Postecoglou has got the club moving in the right direction. After a couple of years, it's scary to think where Celtic could possibly end up.