CELTIC dominated the derby, they sent their rivals home with their tails between their legs and made it known in no uncertain terms what colour Glasgow is.
However, Tom the commentator was insistent as the third goal went in that the score line didn't reflect how the game had gone. The hurting Tom has tried to play down his commentary since the Brendan Rodgers era when there was regular skelpings.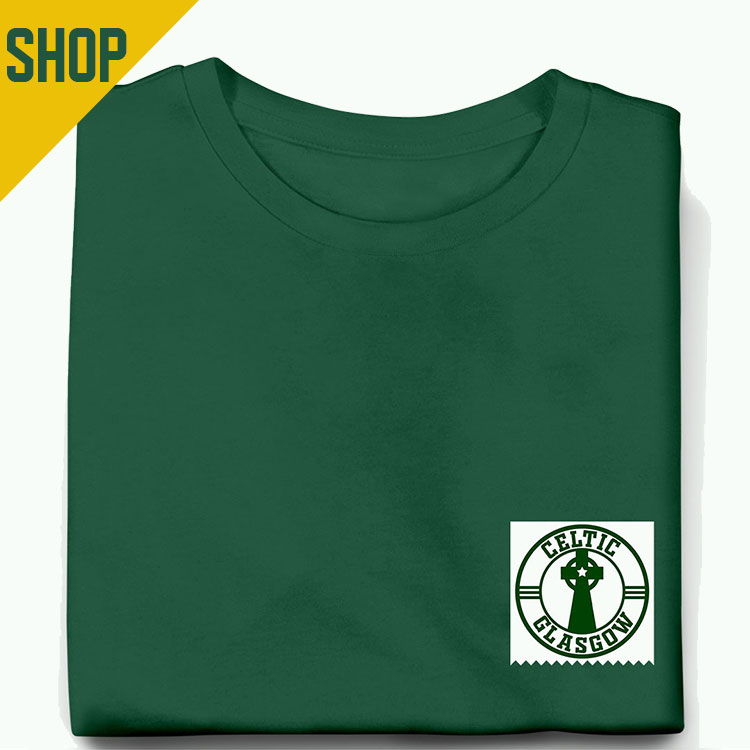 A double from Abada, and a goal a piece from Jota and Turnbull put Celtic five points clear at the top of the table.
Ibrox pundits before the game were adamant Gio had Ange's sussed, if he has, he decided to go easy on the Australian on Saturday,.
Here is the commentary. Unfortunately, Celtic fans have beaten the spirit out of the Gers TV commentary team and there's no room for a 'what's the goalie' Daein' sound bite. Even though we have no idea what the goalie was doing on the fourth goal! Enjoy!