In an outstanding debut for the Republic of Ireland U21s, Celtic's young winger Rocco Vata made an indelible impression, scoring twice in a 3-0 triumph over San Marino. The match, part of the Group A qualifiers, took place in Cork, and the 18-year-old's performance certainly drew attention.
RB Leipzig, the Bundesliga powerhouse, had a scout present at Turners Cross to observe Vata. The player was first brought to their attentions when they faced Celtic while playing in the Youth Champions League last term. [RecordSport]
In addition to Leipzig, several scouts from English Premier League teams like Brentford and Brighton were also in attendance, a testament to the rising stock of Celtic's young talent.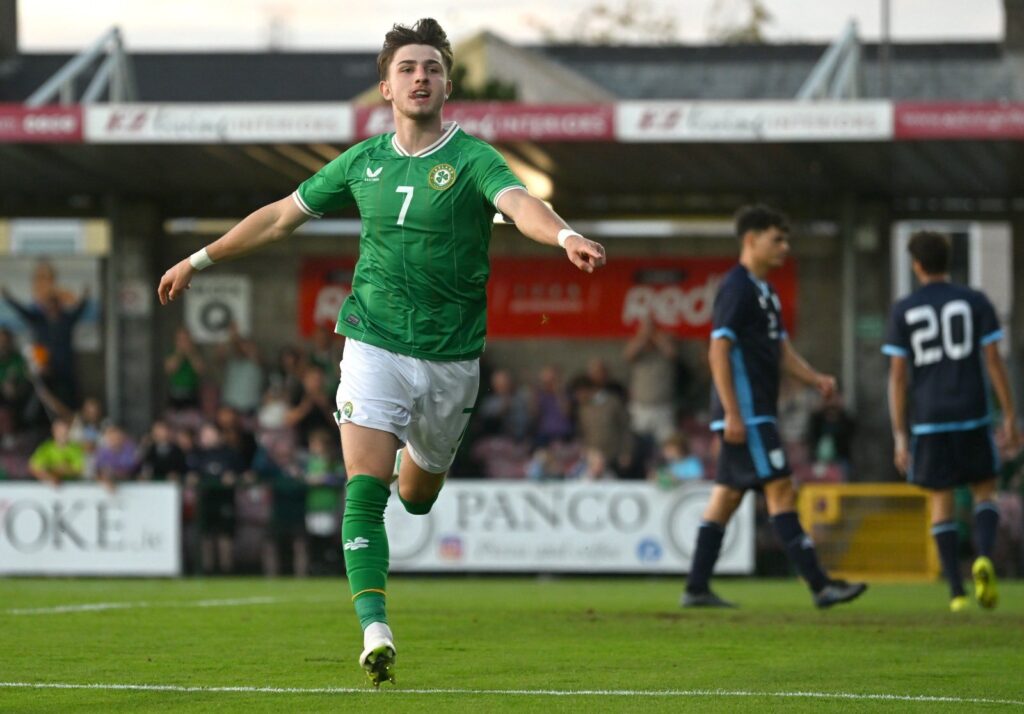 It's worth noting that Brendan Rodgers, the Celtic manager, has made it apparent that he does not consider Rocco Vata ready for first-team action this season. Additionally, Vata's contract with the club is set to expire at the end of this season. Nevertheless, his spectacular debut for the Republic of Ireland U21s has undoubtedly put him on the radar for many clubs.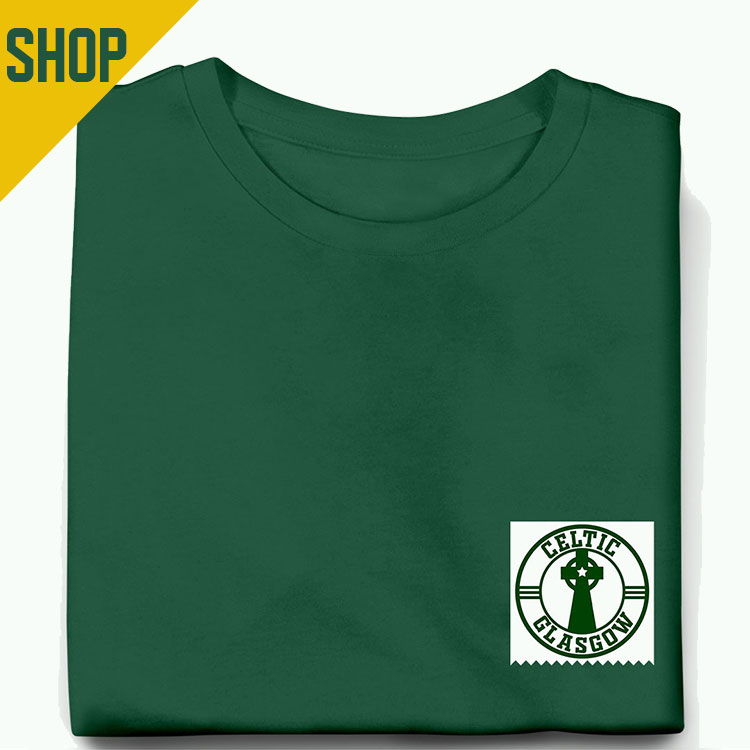 Rocco is Celtic daft as is his family. His dad Rudi Vata played for the club in the 90s. However, the youngster is now looking to kick start his senior career and if he can't get game time at Celtic, time might be up.