SCOTT BROWN returned to Ibrox with a vengeance on Wednesday evening.
The Aberdeen captain and Celtic legend helped take two points away from the home side, and if we're all honest, it should have been all three.
Aberdeen posted their own footage of the goal; the audible scream of 'NOOOO' at the 5 second mark and then Ibrox supporters throwing things at Brown a particular highlight.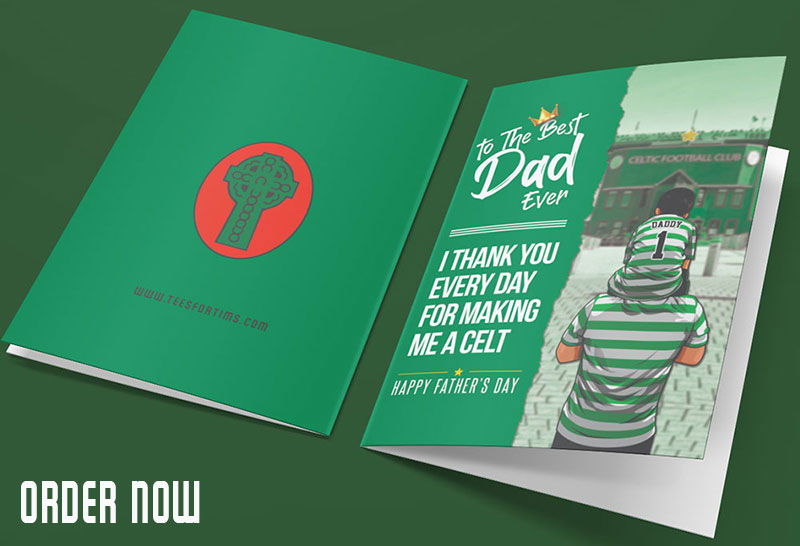 ?? The diving header.

? The celebration. ?#StandFree | @ScottBrown8 pic.twitter.com/cAqqaMYrvn

— Aberdeen FC (@AberdeenFC) October 28, 2021
Steven Gerrard's men had to rely on a non-penalty to draw level and salvage a point.
Celtic again cut the gap at the top, many who were hinting the league was over are now rattled and we have the posts to prove it!
Social media can be entertaining on nights like Wednesday and there's certainly concern in the Ibrox camp.
Scott Brown has managed to deliver a mini Ibrox meltdown and the fans are questioning what's going on.
Let's not forget, Celtic are in the midst of a major rebuild. They have a settled side with a manager who has been there a long time.
The hoops are just at the beginning of their journey with Ange, but look what happens when you exert a little pressure on them.
There will be more bumps along the way but we're on the right track.
It was a perfect storm last season, and whether they like to admit it or not, games behind closed doors suit them.
Latest Celtic News
[su_posts template="templates/list-loop.php" posts_per_page="3" tax_term="7″ order="desc" orderby="modified"]