In a career spanning twelve years at Celtic Park, John Hughes was a man worshiped by the Jungle and known as 'Big Yogi'.
During his time at Celtic, John made 416 appearances in the Hoops and scored a terrific 189 goals as well as winning 7 league titles, 4 Scottish cups, 5 league cups and a European Cup.
The Coatbridge born striker joined Celtic at the age of 17 from Shotts Bon Accord and would make his debut under the legendary Jimmy McGrory a year later against Third Lanark – scoring on his debut.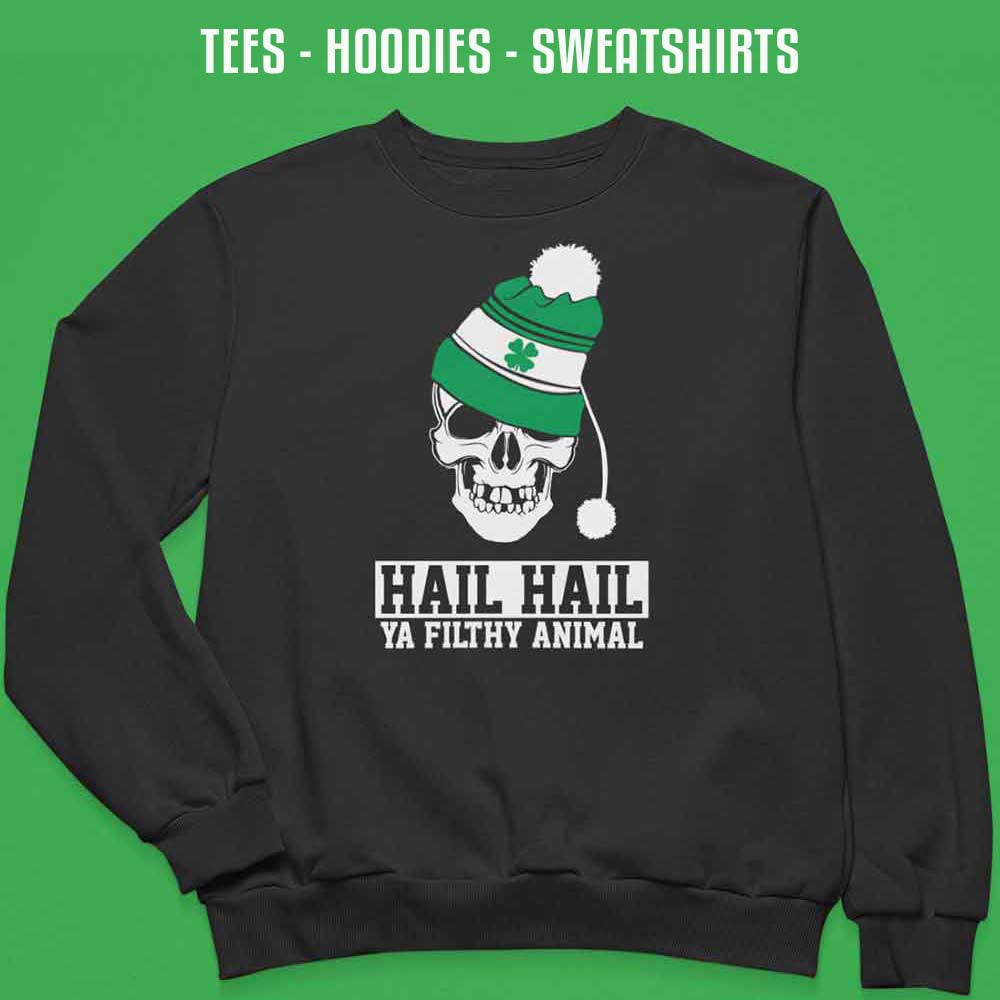 When Yogi started to become a regular in the Celtic side, the Hoops were facing a barren spell having not won a trophy since the 7-1 victory of Rangers in the 1957 league cup final.
He could be used either as a winger or through the middle and those days, when pitches tended to be very heavy Hughes was a great asset to any manager as he could carry the ball forward and get the team up the park.
One of his early standout moments under McGrory was when he scored the winning goal against Slovan Bratislava in the quarter finals of the European Cup Winners Cup in 1964 to send Celtic to their first European semi-final.
Before the arrival of Jock Stein at Celtic in 1965, Hughes had one of his finest performances in green and white hoops against Aberdeen in an 8-0 victory.
He famously wore a pair of 'sannies' during the game on the frosty park which helped him scored a tremendous five goals.
Celtic's fortunes began to turn in 1965 after they defeated Dunfermline Athletic 3-2 in the Scottish Cup Final with Hughes playing at centre forward.
A marker was laid down in the 65′ league cup final when Celtic defeated Rangers 2-1 with Yogi scoring two penalty kicks in the game.
He was unlucky to miss out on the 1967 European Cup final but played in five out of the nine matches meaning that he should always be remembered as a Lisbon Lion.
Along with his Lisbon teammates, they changed football for the better and changed people's lives.
During the golden era of Celtic he contributed many goals to the team with the most notable in the latter stages of his Celtic career coming against Leeds United in the 1970 European Cup semi-final in front of a crowd of 136,505.
He was forced out the club in 1971 as he was told that he was going to Crystal Palace along with his teammate Willie Wallace. He didn't know anything about the transfer with Stein also moving other legends on as he broke up the Lisbon squad.
In later life he was an accessible figure at Celtic Park who always had time for the Celtic support. He was at his best when he was in amongst his own and loved Celtic Football Club.
"The fans were superb. The thing about Celtic is, even nowadays people talk to you as if you only finished playing last year. It's very humbling. I don't know any other club in the world you would get that. It's hard to describe to somebody what the fans are like unless you've been on the park."
His commitment to the club for over sixty years was remarkable and he will always be remembered as a true Celtic Legend.
May he rest in peace.