In a recent blog post for Sportiva, Celtic's star Reo Hatate opened up about his journey with Celtic this season and his conspicuous absence following the title celebrations at Tynecastle.
Hatate, who has been instrumental in Celtic's success this season, expressed his pride in contributing to the team's victory. "Winning the league is a proof of what the players have been doing and working on for the past year," he said. This statement is a testament to the hard work and dedication that the entire Celtic squad has put in throughout the season.
The Japanese midfielder's contribution this season has been significantly more impactful than the last, where he only played half the season and burned out towards the end.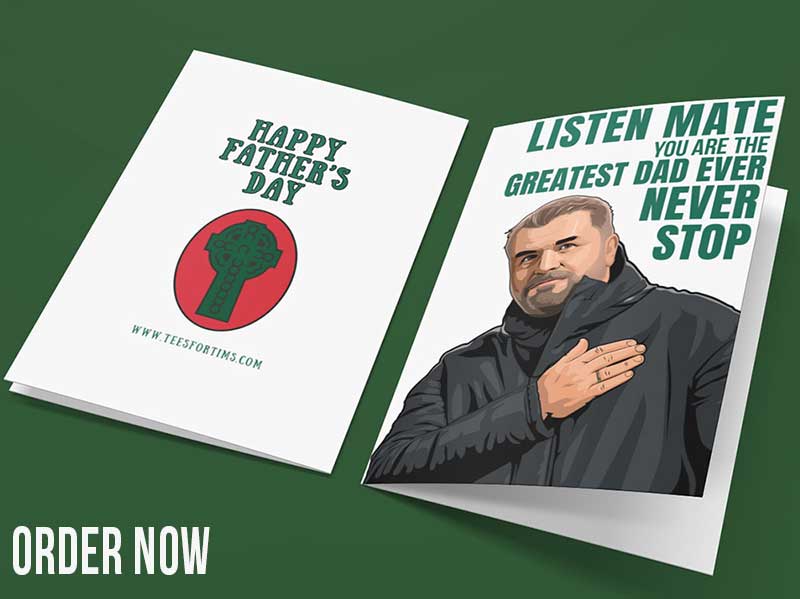 When he missed the title celebrations and was not seen in the picture with the rest of the side outside Celtic Park where thousands had gathered, rumours began to swirl.
However, Hatate has clarified that his absence was not due to a lack of commitment or enthusiasm. On the contrary, he had a prior engagement, for which he had received permission from the club and the manager well in advance. "I wanted to share the joy with the fans and supporters at Celtic Park," Hatate said, expressing his regret at not being able to celebrate in person. The player had arranged a prompt exit from Tynecastle and got permission from the manager long before the game in Edinburgh became a title decider.
Despite not being physically present, Hatate's said his heart was at Celtic Park and his commitment to the club is unquestionable.
The bhoys are on the brink of a famous treble. If they can get it over the line, Reo and his teammates will join a very special group of players who managed to do it.