ANGE POSTECOGLOU is to reject the proposal to join the Japan national team as head coach, a report from the Daily Record confirms. The paper implies they've spoken to someone within the club. The most interesting tidbit is the claim Ange has already knocked back offers of interest for other opportunities.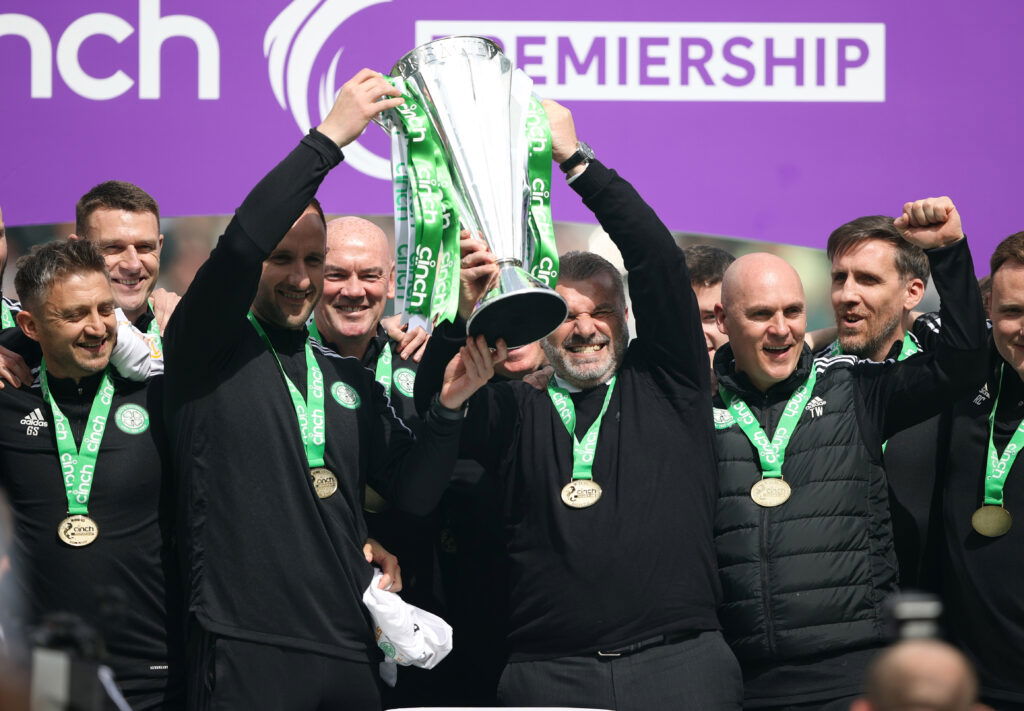 In the early hours of Tuesday morning, Japanese outlets were linking the manager to step back into international management, even going as far as to state that the Samurai Blues had reached out to the Celtic manager.
However, Celtic are adamant that the manager will not seek to leave the club in the near future, despite being linked to countless jobs.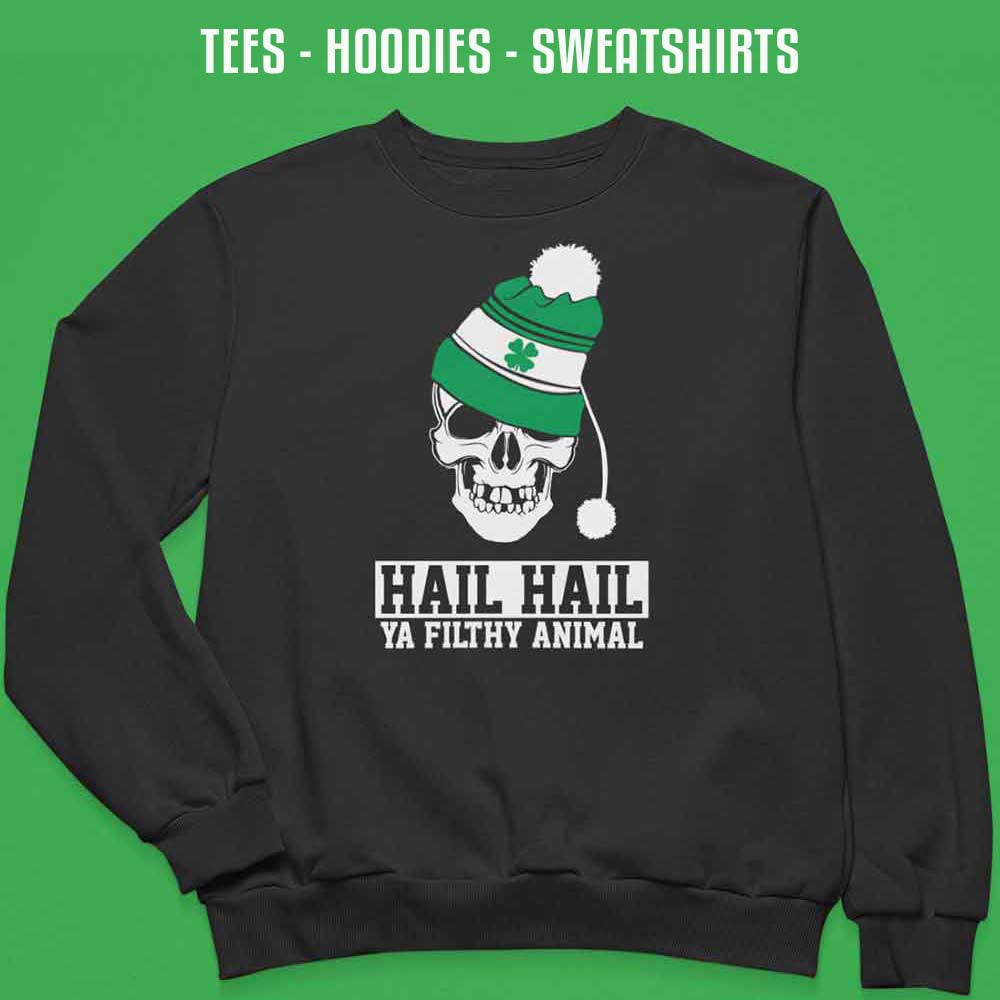 It's been revealed that the manager has already knocked back offers after he guided Celtic to the league title last season. He's also linked to the Everton job, with Celtic set to meet the club in the Sydney Super Cup on Sunday.
Fans are also confident about the future with Ange Postecoglou as manager. He still has a lot tp prove and achieve, especially after an underwhelming season in Europe.