According to reports over the past 24 hours, Celtic are in talks to bring in an unnamed striker to the club and are well down the line with a couple of options.
Scott Burns from Record Sport gets his fair share of exclusives from the club when it comes to transfer dealings.
Burns reports Celtic are closing in on Alexandro Bernabei as expected, the deal with Jota has been agreed in principle and they're also likely to be joined by a striker. A trio of signings in the offing of Burns has his information correct.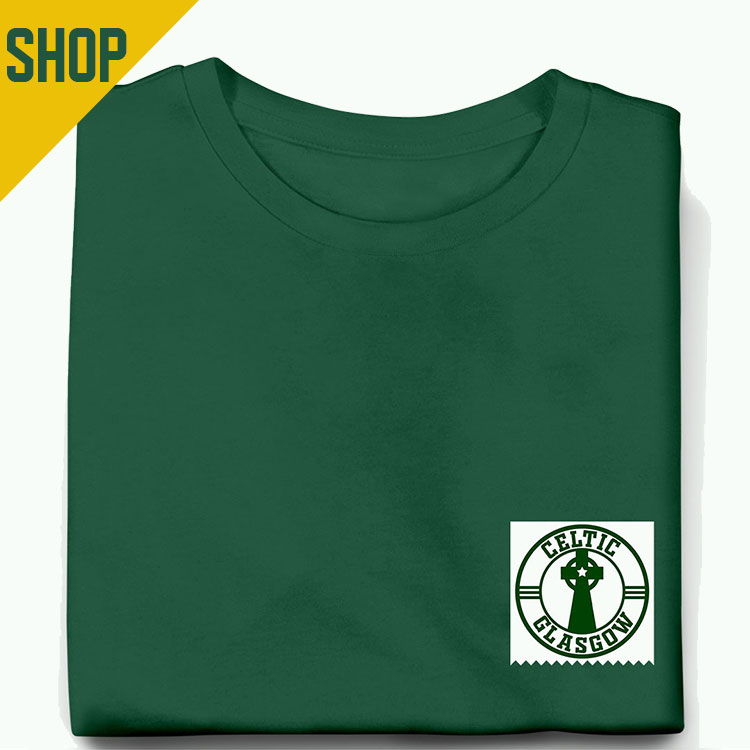 That would be another exciting addition to the team.
Celtic Striker Mystery
The Hoops have Kyogo, Giakoumakis, Maeda and Ajeti. The Swiss striker seems like the obvious choice to leave this summer to make way for a new striker but there has to be interest in him for that to happen.
Given Celtic's striking options are strong at the moment, either a younger striker or a loan deal seems more likely than another established player.
The same report also talks about a defensive midfielder coming in before the end of the window.
So far, Celtic have brought in a defender in Cameron Carter-Cickers, goalkeeper Benjamin Siegrist, if they sign Bernabei that will be our left back and Jota our winger. A striker and defensive mid on top of that means a decent number of new faces at the club this summer.