Celtic have the backing of NINE more SPFL clubs who want to push fixtures back and begin the winter break straight after Christmas due to new restrictions being imposed on supporters.
The government confirmed on Tuesday a maximum of 500 fans would be allowed to attend football games during the latest round of restrictions. It has effectively closed down every stadium in Scotland.
Given the SPFL is so close to the winter break already, it would make sense to pause early I. The hope on three weeks time we're ready to go again with bigger crowds if not full capacity.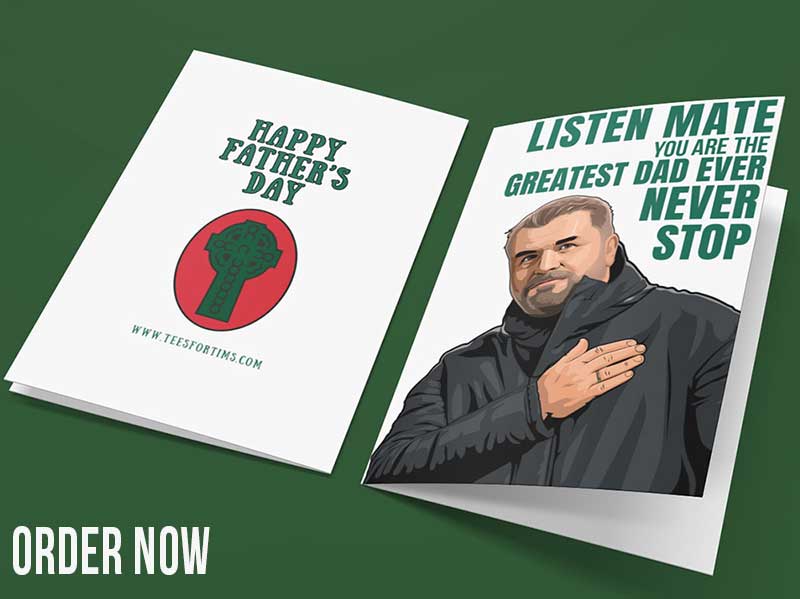 There are two teams opposed to the move; The Rangers and Ross County [SunSport]. The Rangers being the same club who claimed they didn't want to play football without fans in March 2020 as they didn't want to leave their dedicated fans behind.
They found out last season they can get on very well without their fans in the stadium, couple that with African Nations call ups and they'd rather play the games now and have the advantage of a quiet Celtic Park.
If ten teams are on board, there are enough clubs to vote through the postponement but that deal would hinge on Sky Sports agreeing to the move. Everything is up in the air.