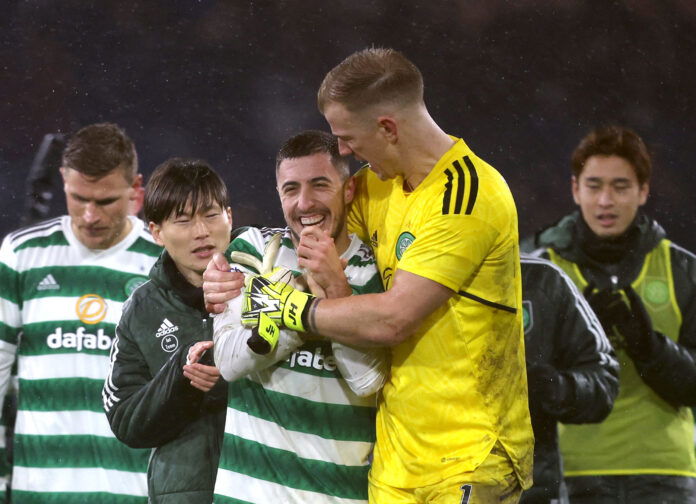 A deal to take Celtic's Josip Juranovic from Scotland to Italy looks dead in the water after Monza signed Marseille right-back Pol Lirola on loan for the rest of the season. [Gianluca Di Marzo]
It was heavily reported Monza were looking to sign Juranovic in what would be a £7m deal [RecordSport]. However, the trail went cold after it became clear Juranovic was keeping his options open.
Monza are unlikely to come back to the table for the Celtic star now hey have a man for the position.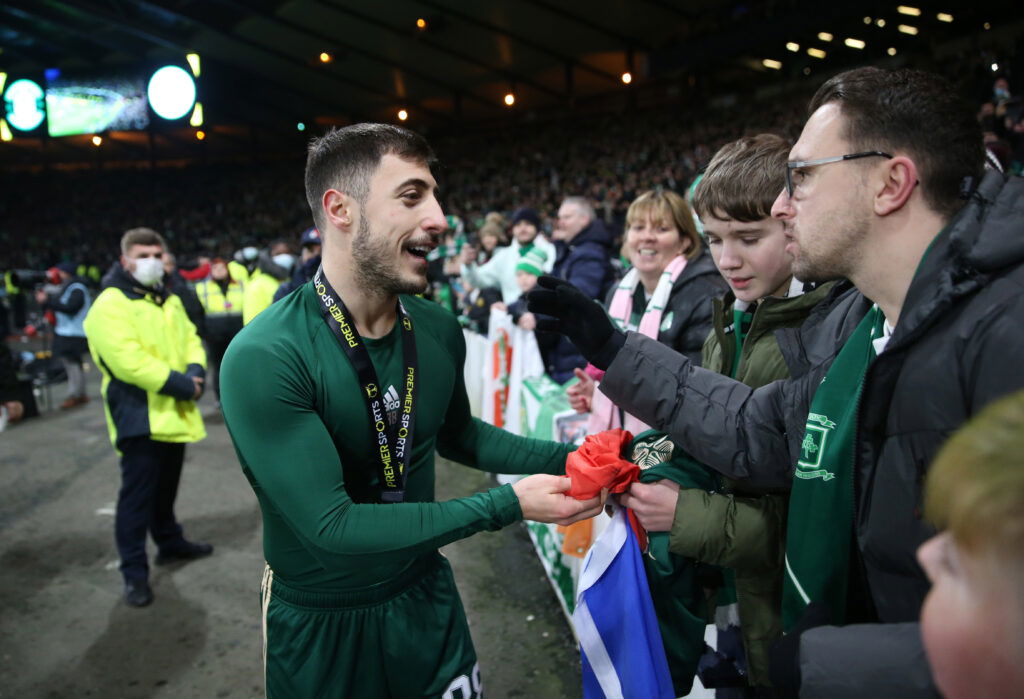 The loan move also gives Monza the option to buy Lirola at the end of the season, which could be a great move for the club if they are able to agree on a fee with Marseille. Lirola is a talented defender and could be a great addition to the their squad.
For Celtic fans, they'll be hoping if Josip does leave this January, it's for more money than what Monza were offering.
Ange insisted on Tuesday nobody is imminently set to leave the club, but any deals would be overseen by Michael Nicholson and he would only be brought into the loop when a deal was looking close.