BRENDAN RODGERS revealed yesterday that the club REJECTED a bid for Moussa Dembele and tried to put to rest speculation about the players immediate future.
Reports today suggest that bid came from Brighton, the side most linked with the player since December when even on Christmas day a phantom bid was reported.
The bid, earlier this month, was believed to be in the region of £12.5million, which the club immediately rejected and the Celtic manager admitted it was 'nowhere near' Celtic's valuation of the striker. In another time Celtic may have felt pressure to sell at that kind of price but have refused to be turned over by the mega-rich clubs in the EPL.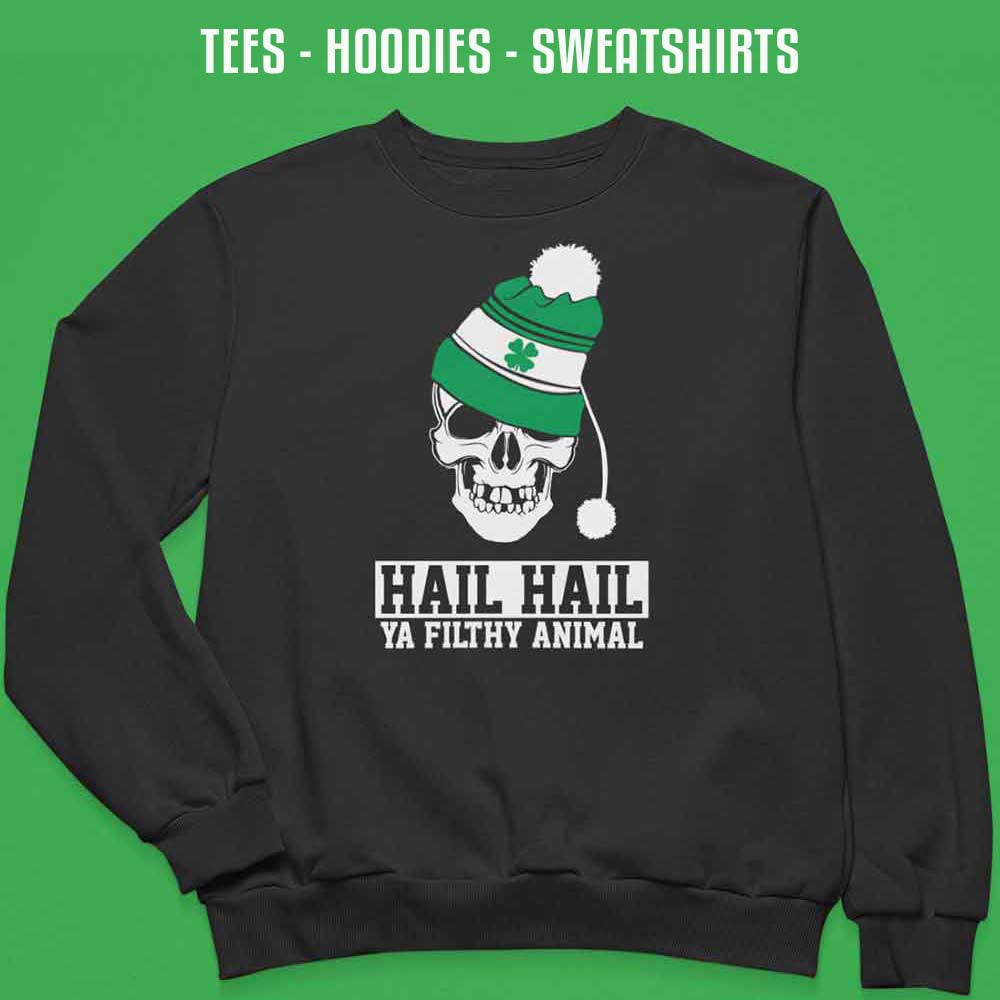 Brendan Rodgers has also stated that Moussa has been absolutely fine during all the speculation.
"We don't want to sell him. All of this dies down and the group becomes stronger again.

"I don't think there's an issue with him. He's not stomping his feet to leave.

"Moussa knows where he's at, and if he's still here for the second part of the season he'll contribute and do well for us."