Reports in Australia claim Celtic are set to sign up to a Glasgow Derby FRIENDLY down under later this year.
Sports writer Ray Gatt has told his followers this is set to be announced which I'll put a Celtic XI against an Ibrox XI during the international break in November.
This would be billed as a 'glamour friendly' if it was to come to pass. Glasgow derbies and the word glamour have never gone hand in hand.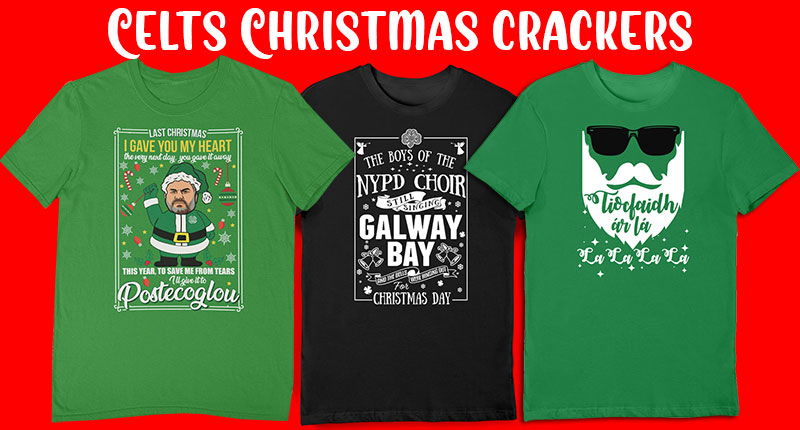 Thursday Flagship Podcast w/ Gianni Capaldi
Football purists will see this as the first proper sanitisation of the Glasgow Derby as both clubs look to lean on each other to make some extra cash.
Scottish football restricts the club financially and there always needs to be new ways to make cash. We wonder if getting back into bed with our Glasgow rivals for a friendly across the world is a clever way to do it.
Of course, people living down under would be thrilled if this was confirmed. Real Madrid and Barcelona have done this and we've seen the likes of the NFL come to London to showcase the sport.
It could raise the profile of our game, but do the pros weigh out the cons? Travel etc.
We'll be keeping an eye on this story.