REPORTS down south have suggested Leicester City tried to snatch Patrick Roberts from Celtic in the January transfer window.
Manchester City were desperate to land Riyad Mahrez in the final days of the window, with Leicester holding all the cards the Foxes were asking for a massive fee plus player deal.
It's believed that one of the players on their Man City wish list was Patrick Roberts.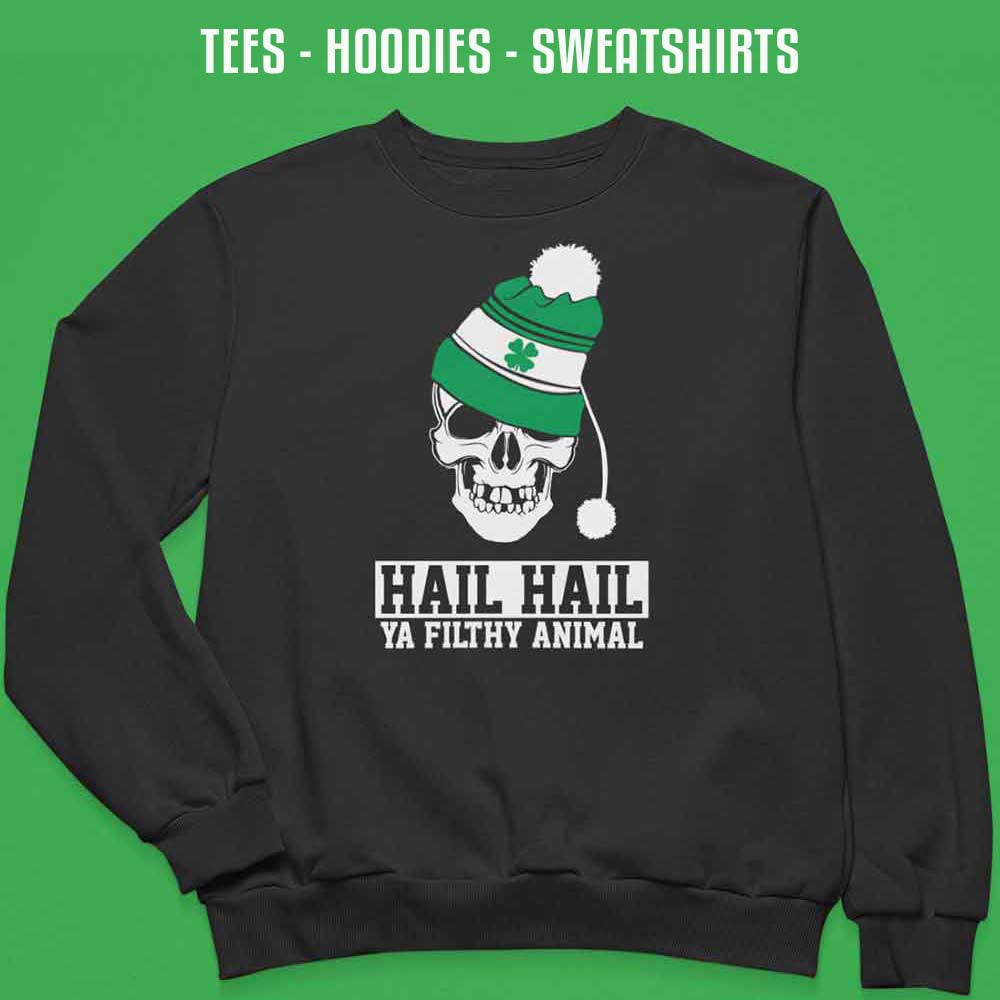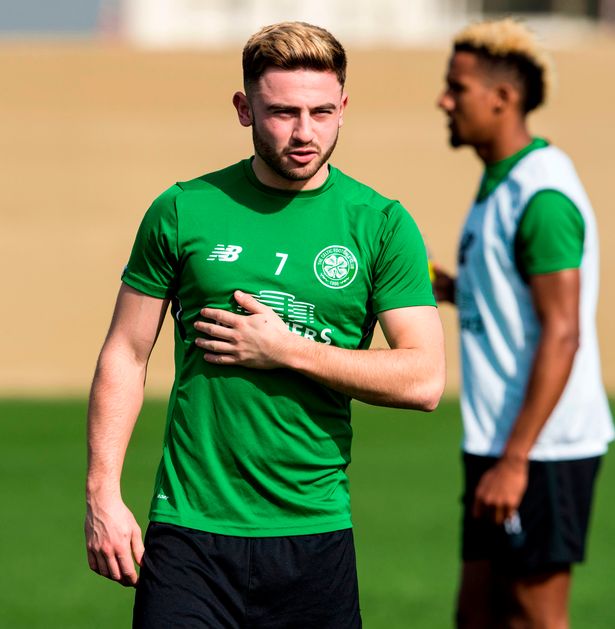 With the player on-loan at Celtic, the City club would have had no way of completing the deal with Roberts involved but sources at the club saying Pep didn't want Patrick on the table with any potential bid.
The deal ultimately fell through and Mahrez has stayed at Leicester.
Patrick has been out injured longterm but is currently working his way back to full fitness and could be back for Celtic's season run in.
His future is still up in the air, with Brendan Rodgers not mentioning any move for the player permanently this summer. Roberts could still end up at Leicester.