The breaking news keeps coming today and for St Mirren, it's not good news.
The club officially asked for their game to be called off on Wednesday night against Celtic but that request has been booted into touch because the club can still field enough players to complete the fixture.
There has been a major outbreak at the Paisley club and they've not got any semblance of a full squad before the game. They were hoping the SPFL would come to their rescue but that has been kicked into touch according to RecordSport.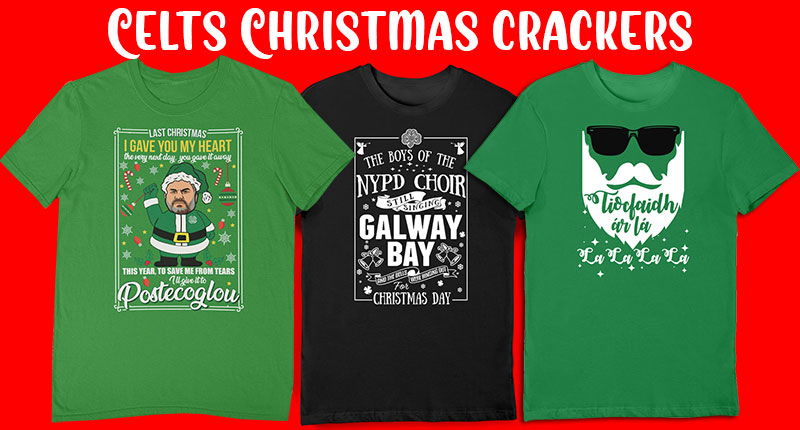 TRANSFER SPECIAL
It means the game goes ahead for now and in the grander scheme of things the SPFL is also saying games will go ahead behind closed doors instead of doing the logical thing and bringing the winter break forward a week or so.
It has major consequences for Celtic who have two massive games at home coming up against Hibernian and The Rangers. At the moment, both games will be watched by maximum 500 fans.