The future of Celtic winger Rocco Vata at the club appears increasingly uncertain, as there are currently no plans to extend his contract or to send him out on loan.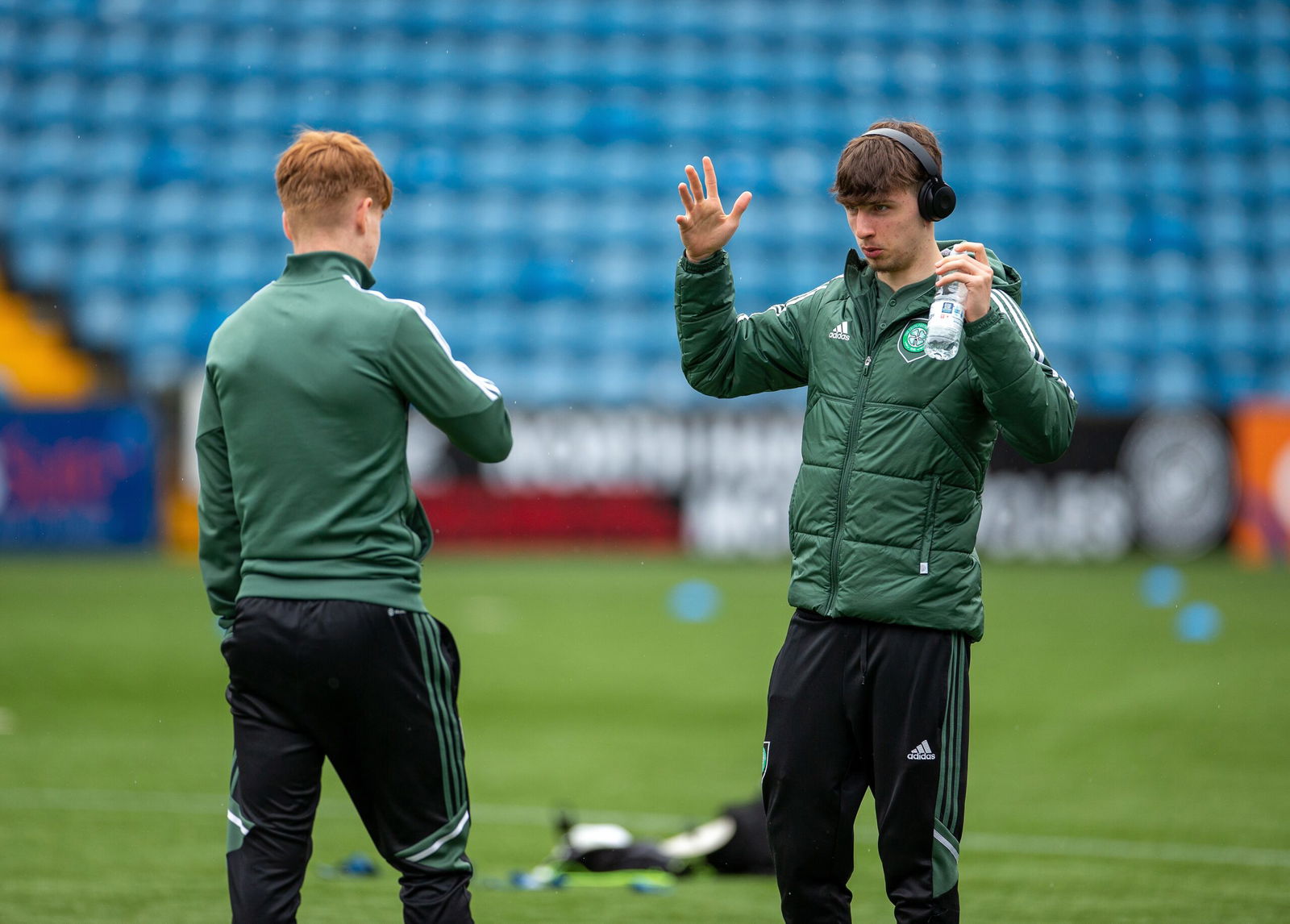 Despite being promoted to the first team, the management's stance on Vata's role within the squad has seemingly changed, leaving the young talent to weigh up his options.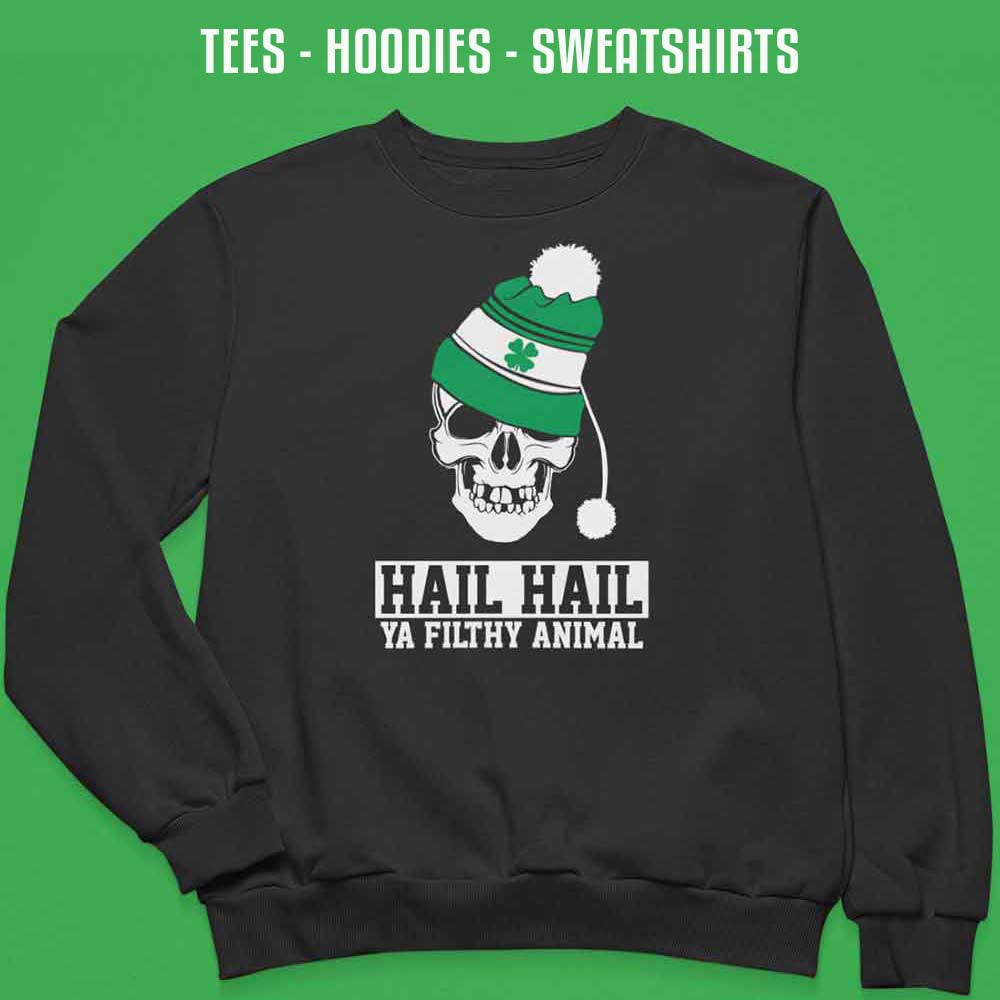 Vata, a promising winger who has come through the ranks at Celtic, was initially promoted to the first team with the expectation of playing a part in the club's campaign. However, Anthony Joseph reports that the club is not currently looking to extend his contract, which is set to expire at the end of this season, nor are they planning to send him out on loan to gain more experience.
This shift in stance from the management is surprising, given Vata's potential and the initial faith shown in promoting him to the senior squad.
As it stands, with no new contract on the horizon and no loan move planned, Vata may be forced to consider a permanent move away from Celtic to continue his development and secure regular first-team football. Clubs in Italy, England and Belgium are all interested in the young talent.
The situation is undoubtedly a complex one for both the player and the club. For Vata, a decision will need to be made about where his future lies, and whether that is at Celtic or elsewhere. For Celtic, the decision not to extend Vata's contract or seek a loan move for him represents a significant change in their approach to a player who was once seen as a bright prospect for the future. It's certainly not going to go down well fans if the club doesn't at least try to retain the Irish youth international.