The 2022/23 Champions League season begins for Celtic on Tuesday evening. The Bhoys are preparing to take on Feyenoord in Rotterdam on matchday one.
Seeing the pot one team in the group (Feyenoord), take on the pot four side of the section (Celtic) would make one believe the match will be a one-sided affair, although that will be far from the case. At de Kuip, the Bhoys will look to be competitive, and take some points back to Glasgow.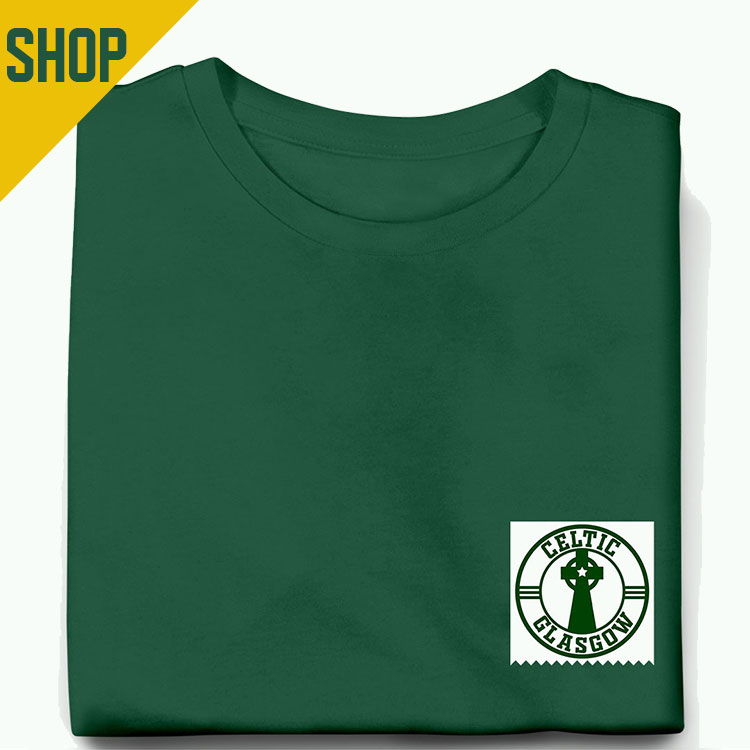 The last time the Hoops faced off against Feyenoord, though, there was much more at stake than what will be this evening. It was in 1970 that the sides last played each other competitively, with the Dutch side running out 2-1 winners in the European Cup final.
Brendan Rodgers has recently spoken about this game and the historical significance of the fixture. He said (Glasgow Times): "The historical element to this club and to this game is amazing. Back in 1970, the club were going for their second European Cup in the space of a few years. What an achievement that would have been. To then lose in extra time was probably a galling experience."
If Jock Stein's team won against Feyenoord 53 years ago, there would be two stars rather than one above the Celtic badge. History cannot be changed but the present can, and current manager Rodgers is looking to take supporters on a 'journey'.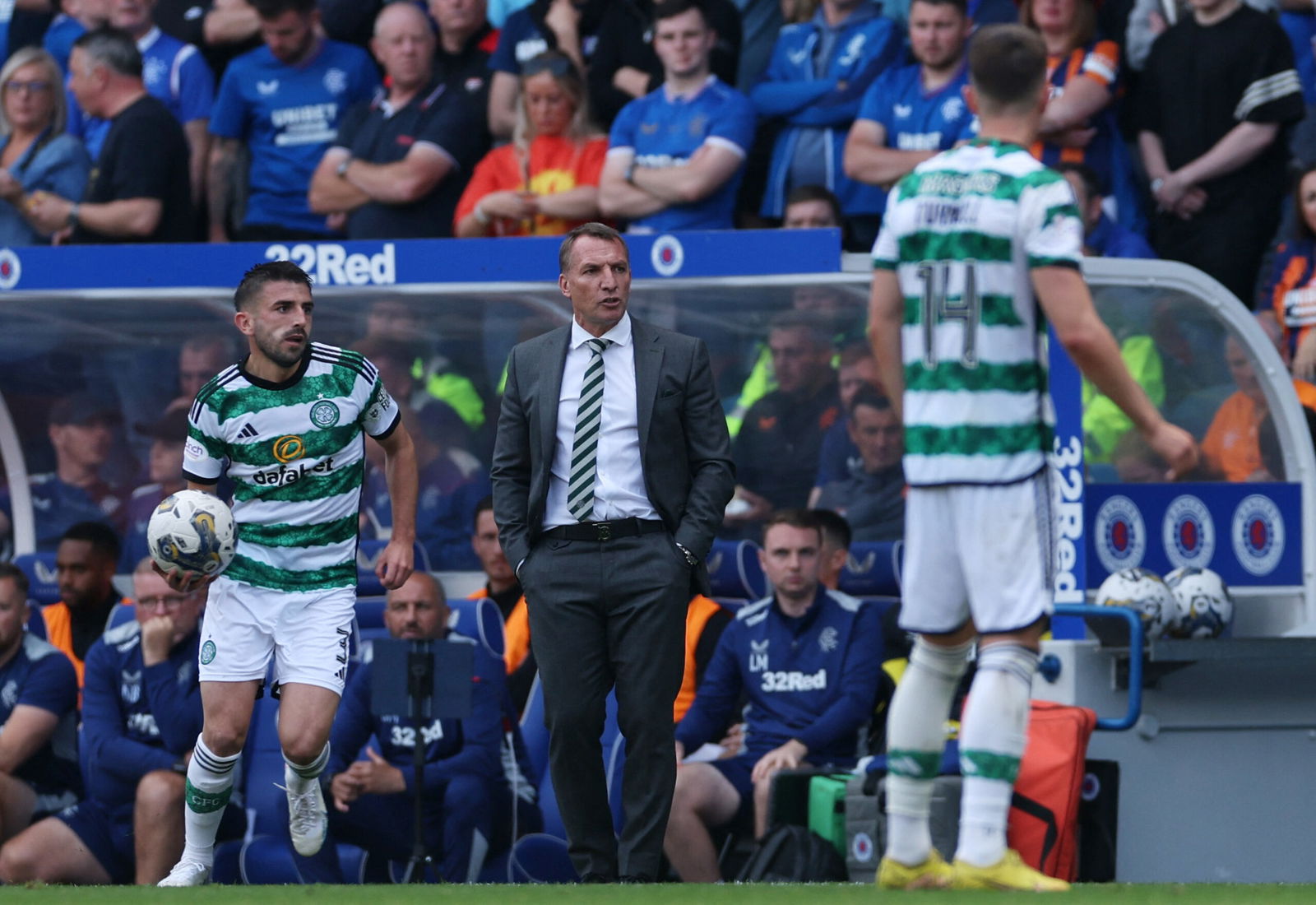 The Irishman recently spoke about how he aims to give fans of his club numerous memorable moments. He said: "But that is success. Integral to that success is failure. It's a part of it. For us here, we are at the beginning of a journey that excites me. Like I did first time around, we create our own magic. We take the supporters on a journey that can hopefully give them memories for a lifetime."
Tuesday would certainly be memorable if the Hoops could come away from Rotterdam with a win. With the Scottish champions' recent European away record, however, supporters will not be naive enough to expect a result.
Feyenoord have been on free-scoring form of late, but Celtic too have had a respectable last few results. Tuesday evening's match will be an interesting indicator of where the Bhoys are at European level. Not just a result, but Rodgers will want an impressive performance in order to ensure confidence and positives can be taken from the match.