Celtic are gearing up for their first match in the group stage against Feyenoord, and it appears that Nat Phillips, the Liverpool loanee is a doubt, adding to the plethora of defensive injuries.
The centre back had sustained a minor injury during Celtic's recent 3-0 triumph over Dundee. and the Irishman told CelticTV '"Nat has rolled his ankle so we'll just have to see on that."
Phillips' availability will be a mystery until the starting XI comes out on Tuesday evening,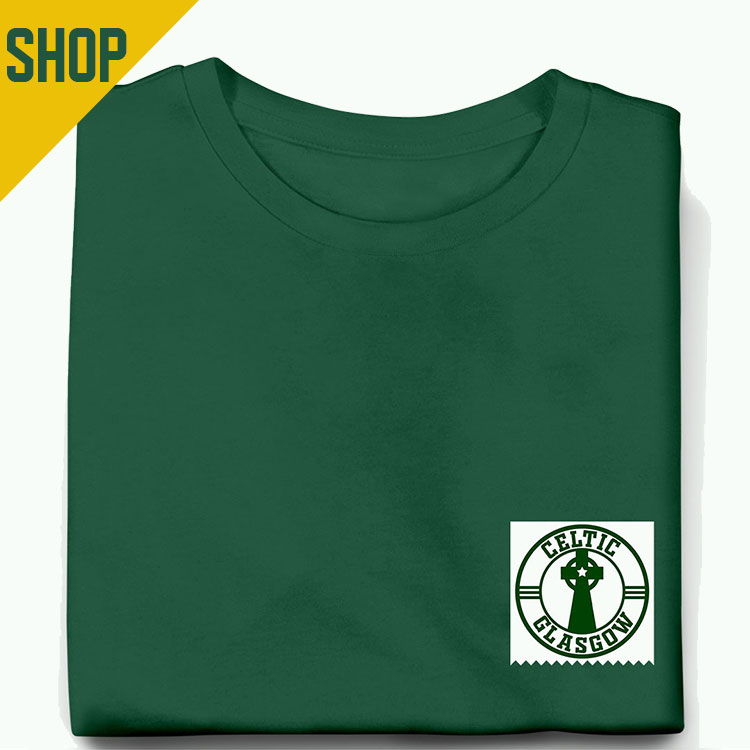 As Celtic prepare for Tuesday evening's pivotal match, there's a palpable sense of unease surrounding the defensive lineup. Under ideal circumstances, neither Scales nor Phillips would be in the starting XI; in fact, Phillips wouldn't even be at the club had it not been for a spate of injuries that necessitated his loan move from Liverpool.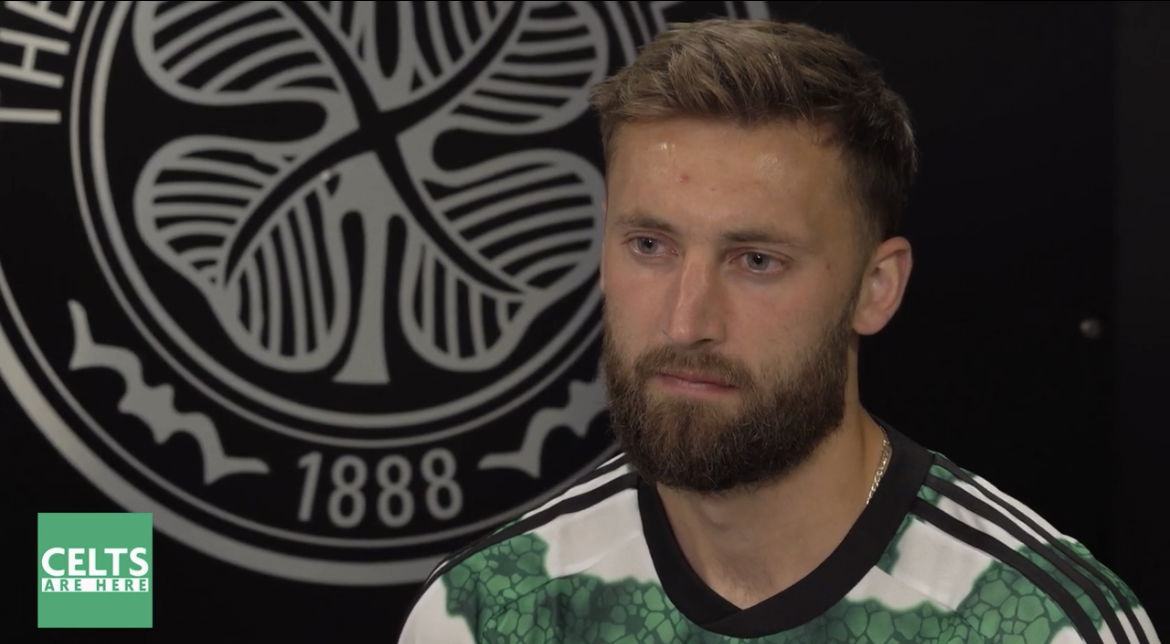 Phillips himself has had limited game time, and the prospect of him or Gustaf Lagerbielke partnering with Scales adds an extra layer of complexity and uncertainty.
Whatever defensive duo comes out will undoubtedly face a stern test, and their performance could be a decisive factor in the outcome of the game. The situation underscores the vulnerabilities Celtic are grappling with, as they head into a match that could set the tone for their European campaign.