Brendan Rodgers has hit back at the leaked Police Scotland memo that states Celtic players were to blame for Rangers fans acting like idiots and causing a crush at the first glasgow Derby of the season.
Rodgers told STV Sport: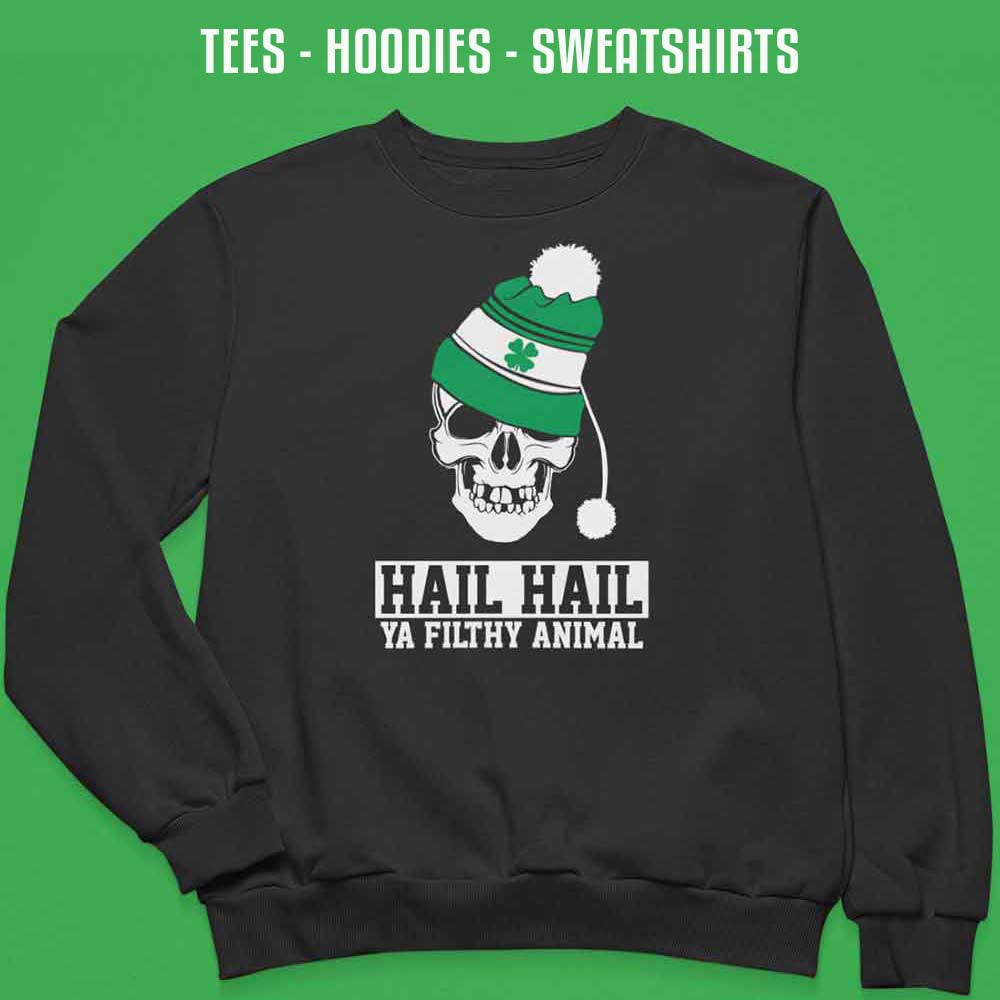 "I think it's unfair to put the responsibility of away supporters onto Celtic players.
"We show our appreciation and respect for the incredible support we get, our aim is never to provoke or antagonise any support.
"Especially the Rangers game, I as much as anyone understand the delicate nature of that."
The leaked memo released by the Daily Record claimed it was all down to Celtic players antagonising the away support and nothing to do with morons conducting themselves in an idiotic manner after the game.
This sort of thing gives these idiots license to continue to act in such a way.
The very notion of Celtic players celebrating a win in front of them as just cause for them rushing the stand and hurting their own supporters is laughable and dangerous in equal measure and the Celtic manager is right to call this out as should the club.
After Celtic won the Derby game they celebrated with their supporters as they always do after a win. If these morons can't take it then don't come to the games.