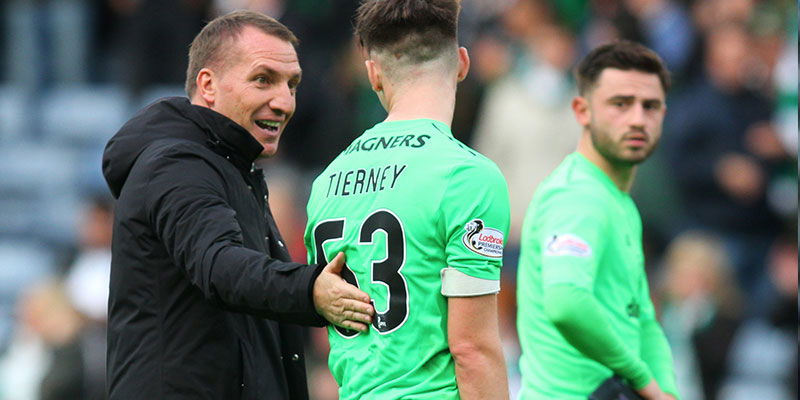 BRENDAN RODGERS made it clear this afternoon that unlike The Rangers dressing room, his side have full respect for any opposition they come up against.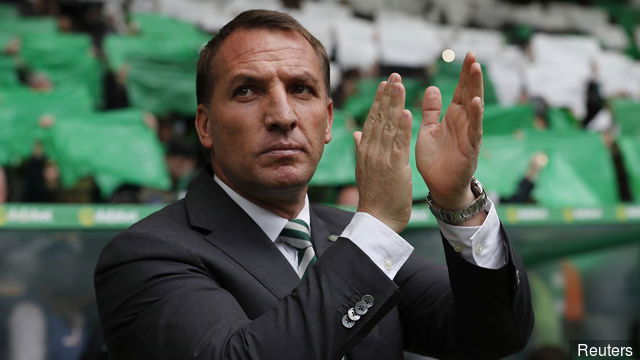 Addressing a question about the Ibrox dressing room erupting in cheers when the draw was made official last month, the Celtic manager seemed unfazed.
"No, it is probably something etched on Rangers' minds because this is the game that they were cheering for. For us we always respect every opponent we play and just get ready for the game."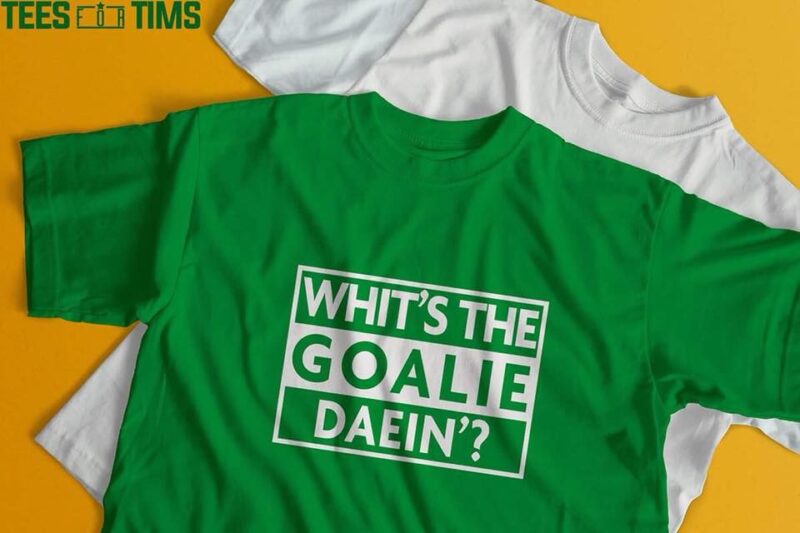 "Every manager, coach, group is different. One of the values of this club is about humility and we respect every opponent we play, whether it is Rangers, Hibs, Aberdeen, Ross County, whoever, we always have the same respect and we just prepare for the game."
Even though the Celtic manager would be quite within his rights to be a little confident going into Sunday, he has chosen to be respectful, rather than sink to The Rangers level by giving the media endless soundbites of bravado before a game of football.