On the summer deadline day of the 2018/19 campaign, former Kilmarnock midfielder Youssouf Mulumbu became one of Brendan Rodgers final signings as Celtic manager.
At the time, it seemed like a bit of a strange deal for the Hoops to bring in the 30-year old free agent.
In a recent interview, the Congolese midfielder revealed Celtic weren't the only side looking to acquire his services, with deals from the likes of West Brom and Glasgow rivals Rangers on the table – before making a move to Parkhead late in the window.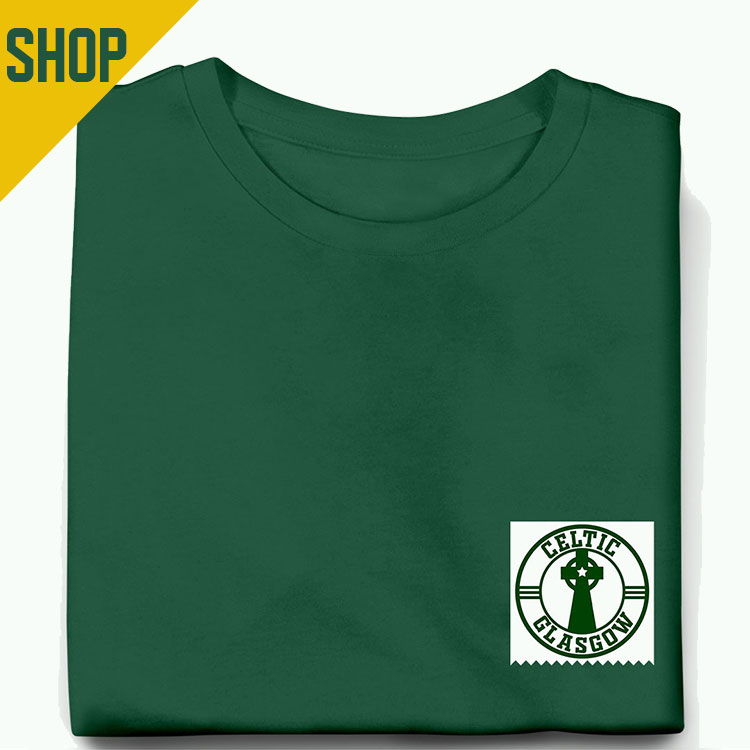 "I went to Kilmarnock to enjoy football, and it was crazy because I had played five games and Bordeaux in France called my agent and said 'We want Youssouf'," he said, as quoted by the Daily Record

"Steve Clarke was devastated. He said, 'You are doing a very good job for me' but I said I was going to France to be around my family.

"The transfer didn't happen, I think on the Friday, the transfer failed, and on the Saturday, we played against Celtic, and we won 1-0, and I scored.

"From there, all the teams in Scotland offered me a contract; Aberdeen, Rangers and Celtic.

"One week before I signed for Celtic, I had a call (from West Brom) saying I think we need a centre mid. This was crazy, 30 years old, knowing the club, having experience.

"I spoke to Darren Moore, and he said he didn't think it would be good for the group, and an hour later, Brendan Rodgers called me and said he wanted me to come after a great season.

"I messaged Darren Moore saying I really wanted to come back to West Brom, but I'm going to Celtic.

"It was just like going to PSG, big club, big fan base and big competition.

"I was going through a bad time from when I left Norwich, so I think when I went to Celtic, people saw me as a good player.

"When I left West Brom, people said 'he was finished', when I went to Kilmarnock, people said 'he was finished', but going to Celtic people thought he was a good player."
Overall, despite the move being a low-risk one given that Mulumbu was joining on a free deal, it ultimately didn't work out for either party as the midfielder went on to make just three appearances for the club.
He soon completed a move back to the Rugby Park side to join up with his former teammates and boss, who went on to finish strongly in the league that season.
These sorts of deals are what have come to frustrate Celtic fans over the years.
At that point in time, we were in a strong position to build from success but chose to go down other avenues that allowed us to bring in cheaper options but still achieve success for the time being – due to the quality that remained in the management and playing squad.