Brendan Rodgers has broke records that didn't even exist until he became the manager of a double treble invincible winning team. Every week writing match reports, new statistics emerge that only hold the Celtic boss in a good light.
Brendan Rodgers has won all his domestic cup ties since 2016. Never lost one, and he wants more.  Speaking with Sky Sports the Irishman said;
"It is a big ambition because I'm here to win and win as many trophies as I possibly can, There have been two great (final) days for us when we have been here for different reasons and we want to get into the next round to put ourselves into the hat to have that opportunity to win it again. But we will have to earn it at the weekend"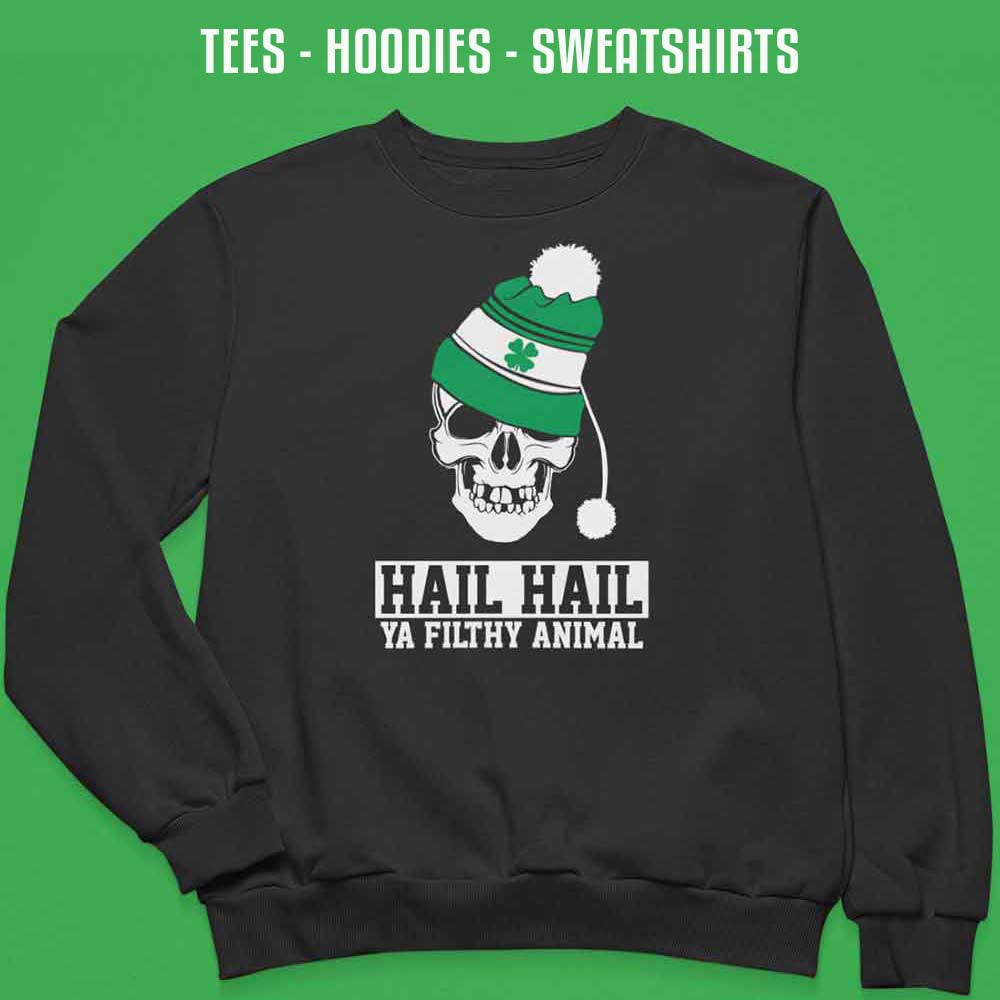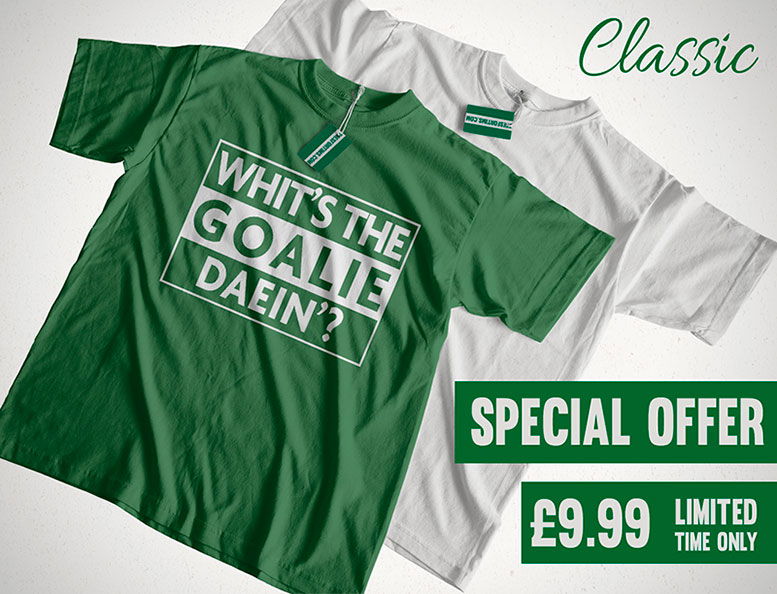 Celtic fans are not daft enough to be celebrating a treble treble quite yet, unlike other "fans" that get carried away way too easy. It's a long road and today's opponents have been tough opposition at least for an hour of the last two meetings. If they were to get an early goal they'd completely shut up shop and threaten Rodgers unbelievable record.
Celtic have a massive game on Thursday as this year's European adventure enters into the knockout stages. A clash at Paradise against Valencia is sure to make an impact on Rodgers thinking today. As usual, we will have plenty of match reaction and team news when the time comes.