There's good news for Celtic fans this evening as they will be given more tickets than previously thought after discussions on the cup final split.
Hibernian will be handed less tickets for the game, around 17,500. Hibs aren't happy about the lopsided nature of the decision. However, we can only imagine this has come down to uptake on semi final briefs.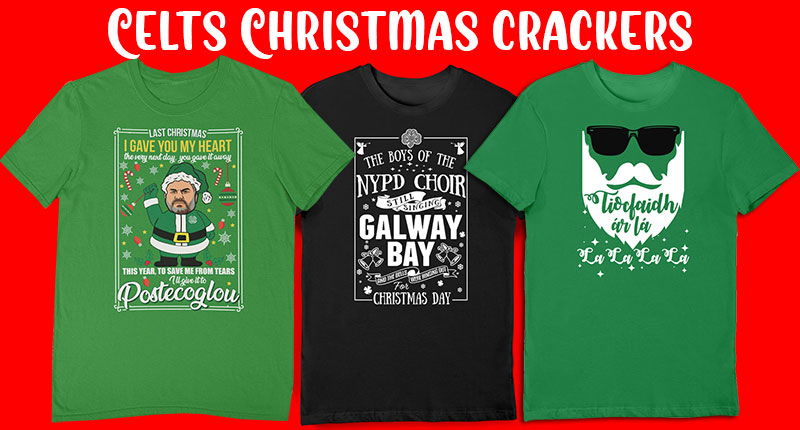 Thursday Flagship Podcast w/ Gianni Capaldi
Celtic sold out their allocation and then some, with around 40k inside the national stadium for the St Johnstone game. The decision has been made that Celtic will get more but plenty who made the semi final game will not get their hands on a ticket this time around.
Cited by Sky Sports, here was Hibs brief statement on tickets: 'As a club, we had a number of long and intense discussions with the SPFL fighting for an even split of tickets with Celtic for the League Cup Final at Hampden Park, knowing our history of selling out tickets for cup finals and for sporting integrity," Hibs said in a statement.
"However, they have come to the decision that we will have an allocation of approximately 17,500 tickets for the match. A decision that we are incredibly frustrated about. We made our thoughts very clear."
There's an argument for having a split so there's no advantage on the day, but had Hibernian sold out their allocation and taken 22-25k for the semi, they'd have a stronger argument. It's clearly not been the case.
The two teams will go head to head just six days before Christmas and one will grab the first silverware of the season. It promises to be an interesting and exciting tie with to attacking teams on show.
The Edinburgh club are happy that the kick off time was changed from 4pm to 3pm to help their supporters with travel to the national stadium.