Celtic Legend Scott Brown was this week asked by the BBC what one former Celtic teammate he would bring to Fleetwood town if he could. Scott's time at Celtic spanned over ten years, playing with some incredibly talented players during a trophy-laden spell.
After a moment of deliberation, the former Hoops hero revealed Callum McGregor is the man he'd love to have down south.
Scott lavished so much praise on the current Celtic captain. Revealing the midfielder sets the standards in training. Callum learned under the learning tree of Scott Brown for many years; when Scott could no longer set the standards, Callum came in and made sure the bhoys knew what was expected.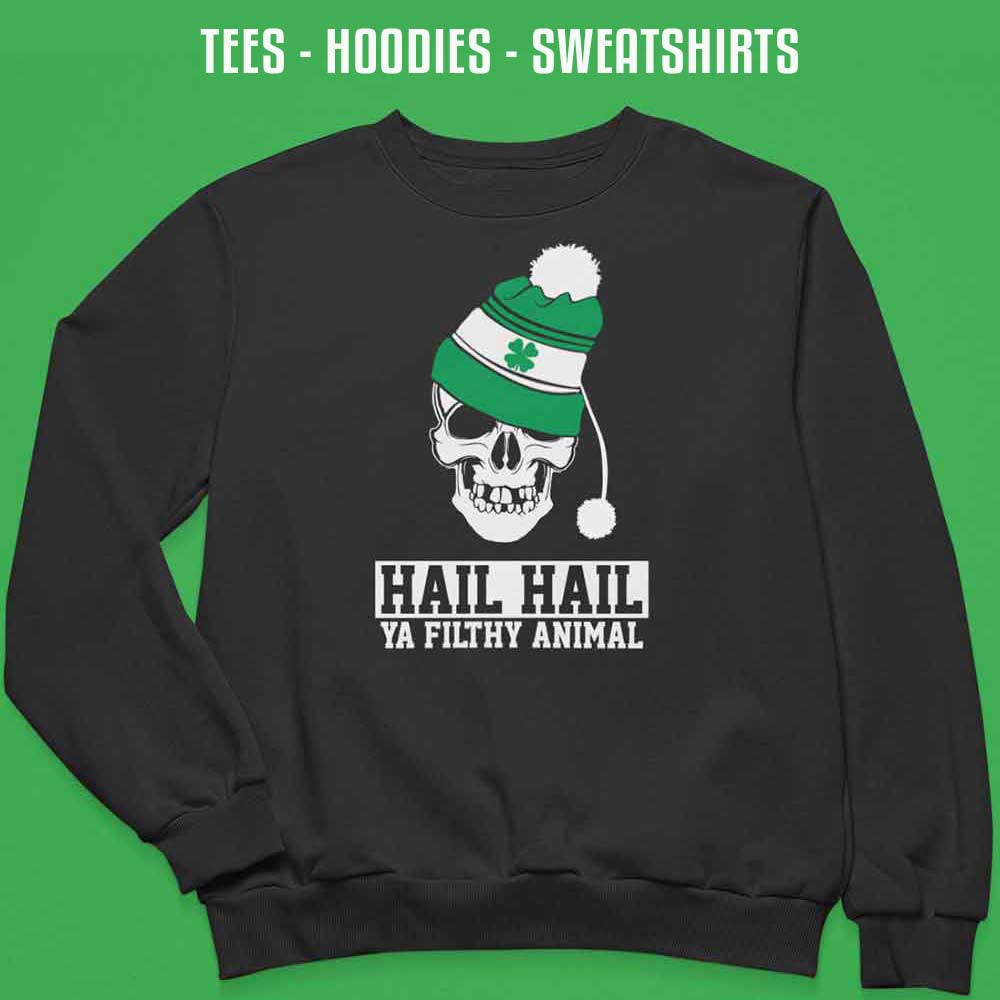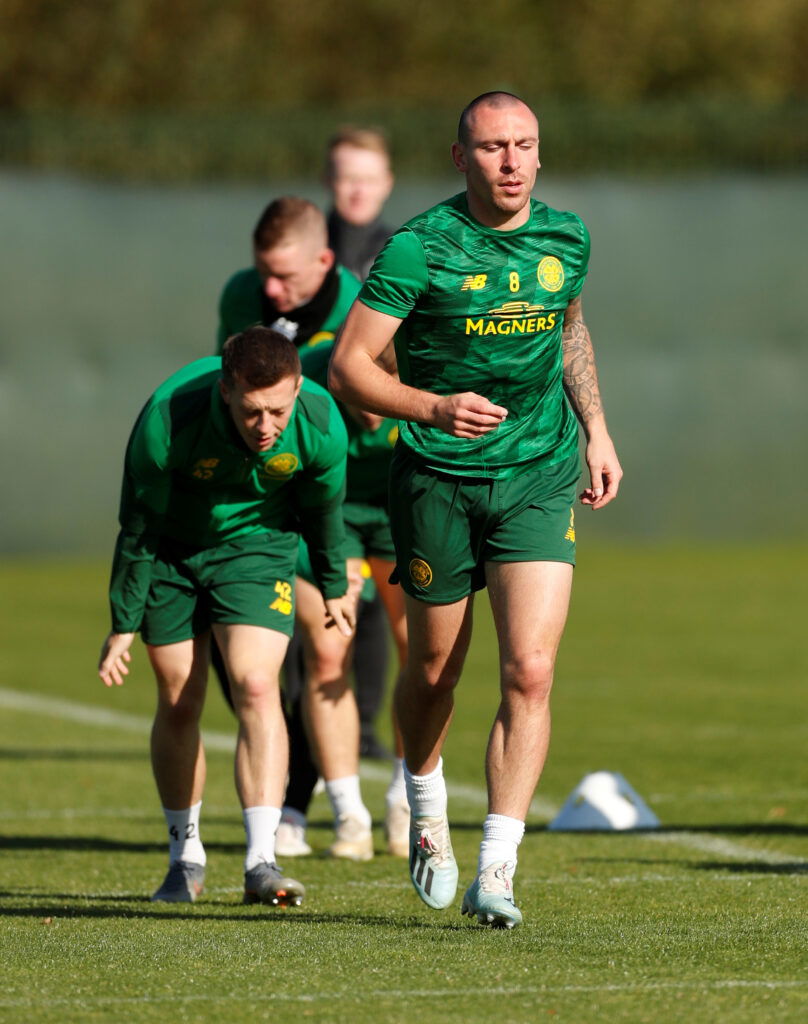 There were doubts from many fans whether Callum would be a good fit as Celtic captain. Any dissenting voices have long since been extinguished.
Scott was clear there might have been more talented footballers at Celtic during his time, but having a player like Callum in the ranks is invaluable.
It was great to hear they both still speak regularly. Broony is adamant he would never try and impose advice on his successor, knowing the dynamics of the dressing room have changed dramatically since his time at the club.
Which former team-mate would Scott Brown take to Fleetwood Town?

⚽ ⬇️

— BBC Sport Scotland (@BBCSportScot) November 20, 2022
Scott is having a tough time at Fleetwood Town this season. Results have been hard to come by. While they have been improving, it's holding onto leads that fail them once they get ahead.
There's no doubt Scott can be a great coach in his own right. He's learned from some brilliant managers over the years. It's about putting it all together. This is the Browns' first managerial post so it will take time.