Scott Brown departed Celtic after the club failed to achieve ten in a row. Brown was part of the team from the start of the run and was aiming to lift the league trophy after what could've been a record-breaking season.
But, the season didn't pan out the way anyone planned, Celtic was out of the title race by Christmas, and Scott Brown would leave Celtic on a low.
In an interview with Sky Sports, the legendary captain opened up on his exit, expressing his regret of not retiring at Celtic and chasing the coach/player role with the Dons.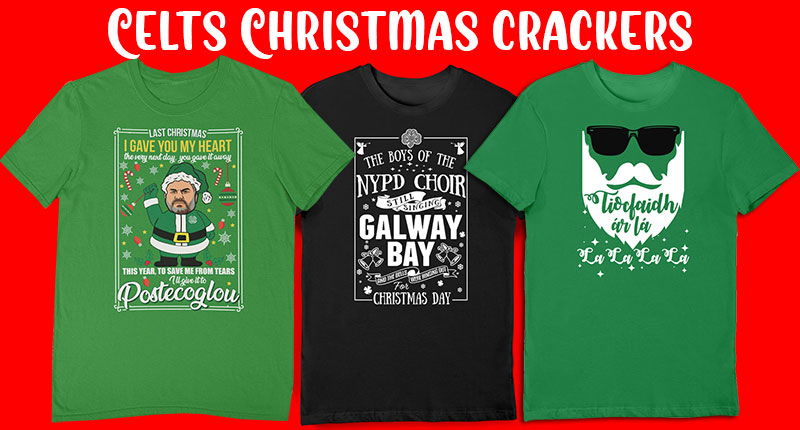 TRANSFER SPECIAL
"When we didn't win the 10 at Celtic, I knew I was wanting to leave.

"I got that opportunity to go into coaching and help Glassy out at Aberdeen, and I should maybe have retired then, but I wanted to try and show that I still had it. But to do the Saturday-Wednesday-Saturday-Wednesday, it definitely takes a lot out of you."
Scott Brown Still Believed He Had It In Him
Brown believed he could continue his playing career away from Celtic, but it was clear that his age was catching up to him, and the then 36-year-old wouldn't be on the pitch for too much longer.
If he had retired at Celtic, he would probably have found himself still at the club, so maybe it was for the best he left Glasgow and tried to build his name and reputation up in the North East before taking his first managerial role with Fleetwood Town.