SCOTT BROWN has reportedly won the race to become the new boss of Fleetwood Town.
The Celtic legend officially retired from on field duties this week and it looks like he's about to jump straight into management and get his hands dirty.
The same report from the Mail, via the Record claims Scott was also asked if he'd like to be part of Celtic's title party on Saturday but the Hoops legend respectfully declined wanting his former teammate to have his moment with the trophy without the old guard getting in the way.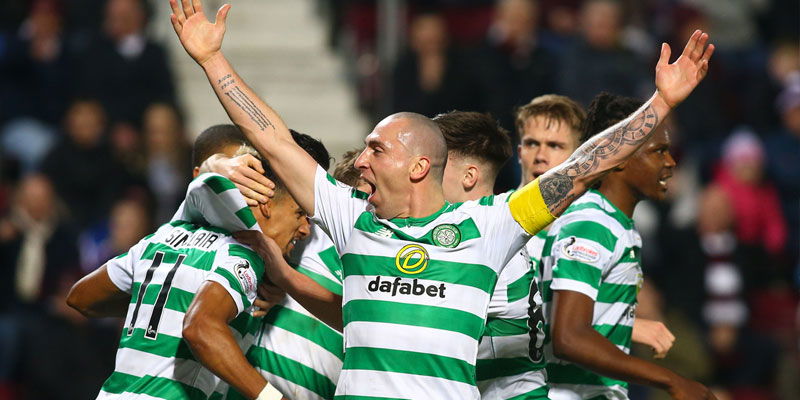 Away from the fiery character we watched on the park for years, Scott is a humble person and one of the nicest guys you'll find out there.
If he does take up the post with Fleetwood you will bet Celtic fans will be following Scott's fortunes next season.
The Hoops support never had the chance to give the former Celtic captain a big send off due to lockdown. Hopefully one day we can get him back in the stadium to say thank you.
Maybe as manager!