SCOTT BROWN will come up against one of his former foes from Scottish football on Saturday afternoon when his Fleetwood Town side take on Joey Barton's Bristol Rovers.
To add further intrigue into the fixture, Broony's invincible teammate Scott Sinclair will be turning out against his former captain in the English third tier clash.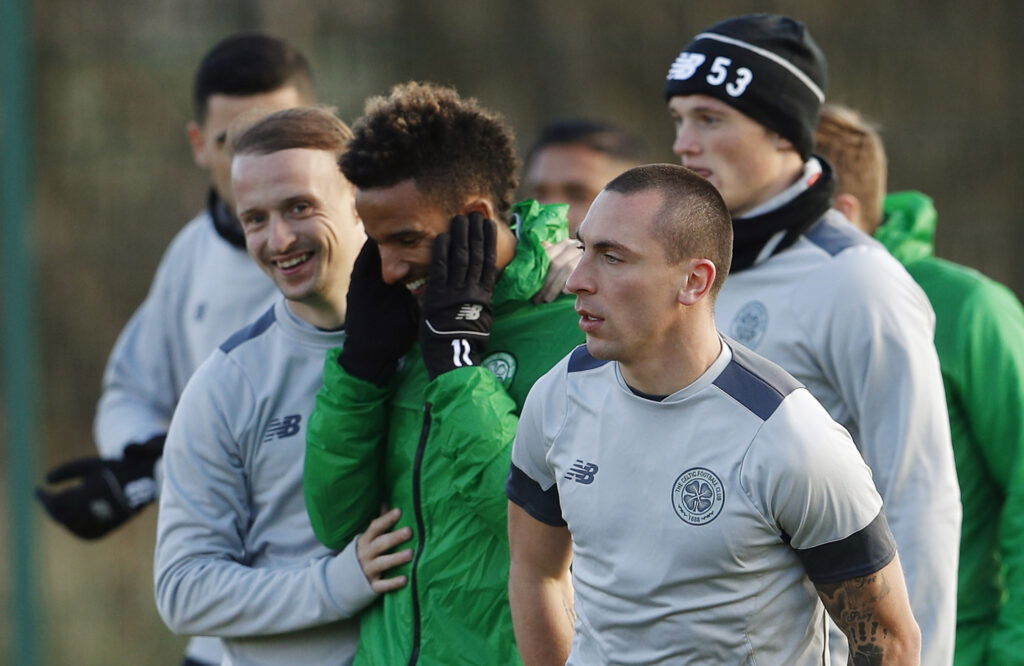 Fleetwood sit a disappointing 15th in the table. Bristol Rovers are a point behind Brown's men in 17th place. A win for Joey Barton's side would see them leapfrog Fleetwood.
Barton spent less than half a season in Scottish football. He was signed as a big name by the Ibrox club on their promotion to the top flight. The Englishman spoke about bossing the league and even putting the Celtic captain in his place. After the first Glasgow Derby at Celtic Park, Barton was firmly out in his place.
Things would deteriorate from there. Joey was long gone by the time Celtic picked up their third trophy of the season having gone the whole campaign unbeaten. An invincible treble was the outcome.
Sinclair and Broony were in the same team. Scotty was player of the year that season under Brendan Rodgers. I'm sure they'll have a chat either pre or post match on Saturday afternoon.
Scotty left Celtic six months into Neil Lennon's second full time tenure at Celtic Park – moving to Preston. After that deal came to an end in the summer, Sinclair signed for Rovers who he played with as a youngster.