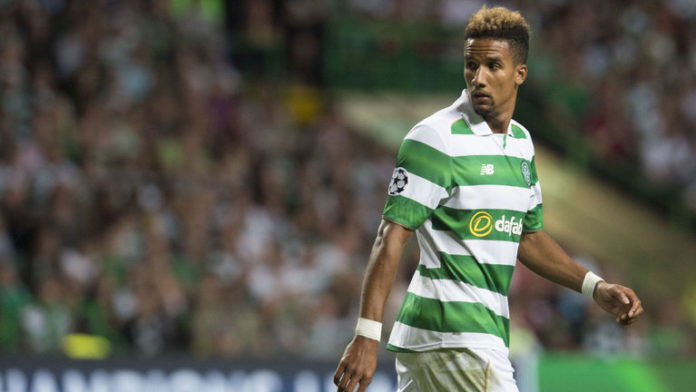 SCOTT SINCLAIR is training with Chelsea – the former Celtic star is without a club at the moment.
The winger left Preston North End when his contract expired last season, and has yet to sign for a new club. However, it seems as if a move may be close, with the player taking to Instagram hinting that he has something lined up, captioning a post "Getting ready for my next move…"
The former invincible treble hero is looking to build up his fitness, having not had a pre-season this year.
The 33-year-old spent the majority of his last season with the Northern English club on the bench, only making five league starts with the other eighteen short cameos.
If he's to stay in England, he'll have to drop down a division or two if he's wanting a start. Nearing the end of his career, you'd imagine he's desperate to get back out onto the pitch and play while he can.