Scottish Referee Podcast 'Get Involved Referee' has dropped a massive exclusive claiming VAR in Scottish football is about to be introduced ahead of schedule.
We know the league has been testing VAR during selected games this season and have everything in place to begin to use the technology.
The initial plan was to introduce VAR after the World Cup from December onwards. Former Referee Steven Conroy who has well placed sources within Hampden has explained the technology is now imminent.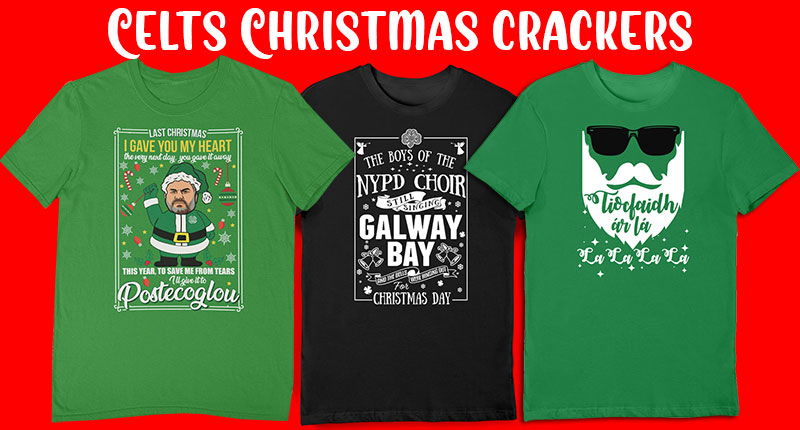 Thursday Flagship Podcast w/ Gianni Capaldi
It means we could see VAR come in as early as October. We await the next announcement from the SFA and SPFL.
Had VAR been in place on Saturday, Celtic would have most likely been given a penalty against Motherwell. John Beaton missed a blatant hand ball in the box when Celtic were 2-1 to the good.
As we've witnessed in other leagues, VAR isn't a silver bullet and will not stop all contentious decisions from happening. If anything, when a blatant decision isn't called by the video ref, it's going to spark even further outrage.
Scottish football is going to be even more tumultuous than usual in the months ahead.